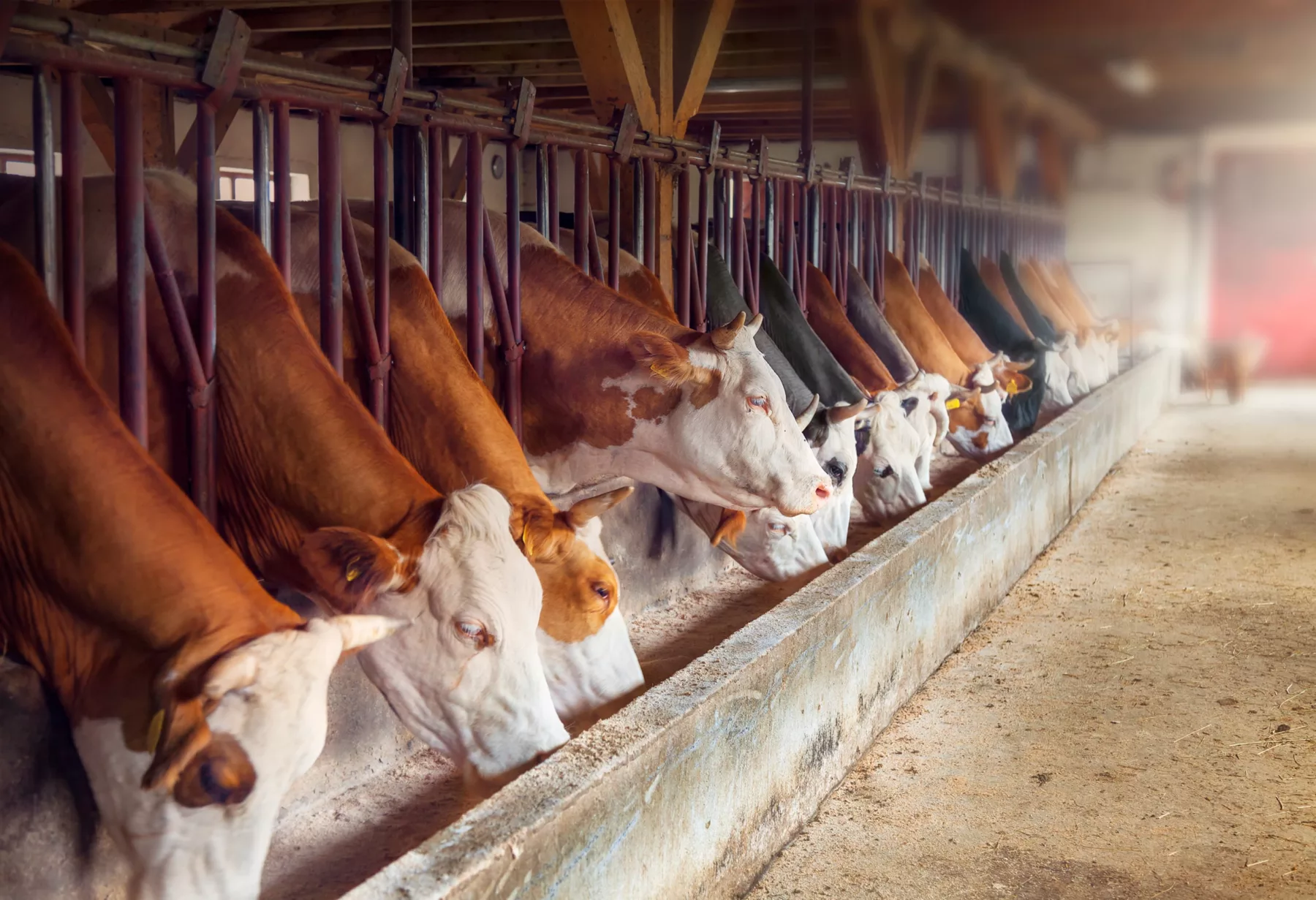 Dairy Operation – New Wilmington, PA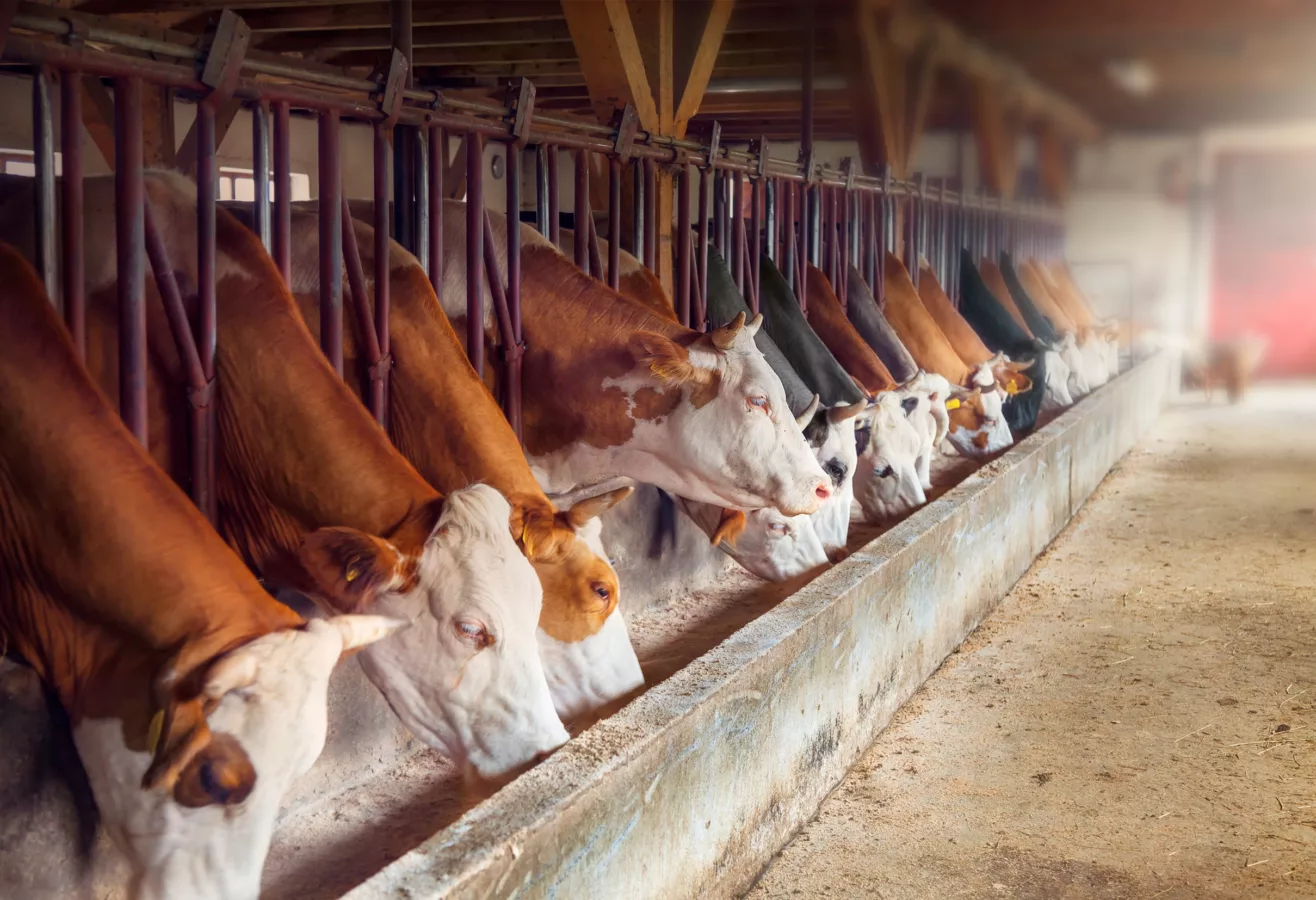 CLIENT
Dairy Operation
LOCATION
New Wilmington, PA
BACKGROUND
A dairy operation in Pennsylvania had a wastewater tank that was generating odors. The client had installed a competitor's gas collection cover to control the odors. Within five years, the cover had failed and the client was left with a big problem. The cover was falling apart in the tank and the odor problem had returned. They were looking for a cover that would control odors and operate reliably. The client was looking for a company that could replace the failed gas collection cover on a 100′ diameter wastewater tank. The customer was interested in finding a company that could provide turnkey equipment supply and installation services so that a separate contractor would not be needed.
LET SOLUTION
Lemna Environmental Technologies, Inc. (LET) proposed the installation of our LemTec™ Gas Collection Cover System. This system provides effective odor control by completely covering the water surface with a single layer of membrane. Channels are created beneath the cover for gas to flow for collection. Channels above the cover provide for rainwater removal. Lemna proposed a system that would re-use as much of the existing equipment as possible to save on the capital costs. Lemna also provided a turnkey quote for installation services and an extended warranty on the product. The client was so pleased that they decided to cover two tanks rather than the one tank originally proposed.
RESULTS
Lemna Environmental Technologies, Inc. (LET) provided a complete solution to this client from the cover supply to the installation of the finished product. The client was able to rely on LET to handle all aspects of the project, and was very pleased with the results. The LemTec™ Gas Collection Cover provided a reliable solution that will serve the dairy for many years in the future.
---
Related Content
APPLICATIONS
PRODUCTS
LITERATURE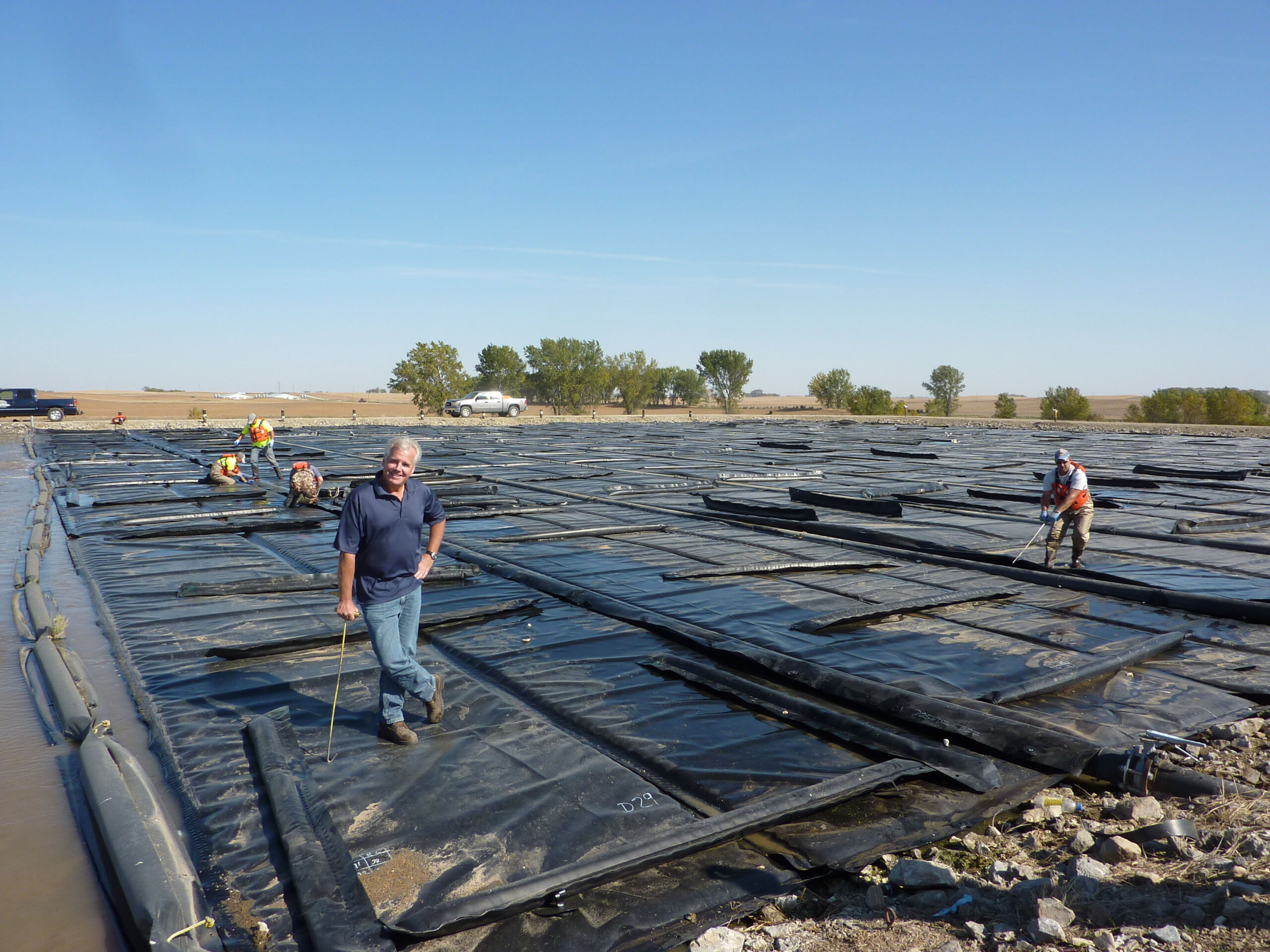 Let's Get Started
We are happy to help and look forward to hearing from you. Please contact us with any questions or inquiries.