Education and Exhibitions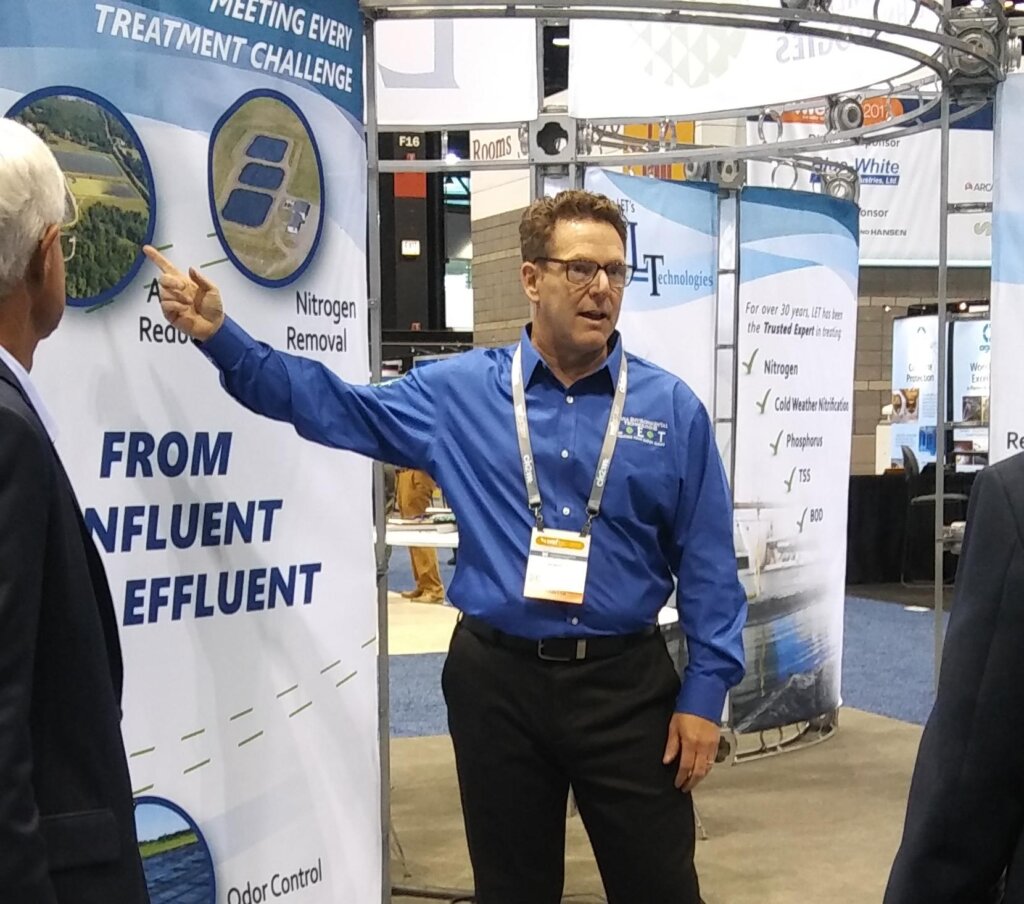 As a market leader with decades of proven experience in biological wastewater treatment, LET is committed to educating and engaging with industry professionals, as well as municipal and industrial clients. A key to us connecting with clients, consultants and regulators is our active involvement in trade shows and conventions put on by national and regional organizations for various markets throughout the country. See the list of upcoming events below to find out when we'll be in your area next.
Meet with LET Management at the Show
We're happy to maximize the convenient opportunity to meet in person if you're attending a conference we've listed below. You're welcome to request a meeting at the event venue to discuss your current and future wastewater treatment needs, or to better understand LET's innovative "Advanced Integrated Lagoon Technologies (AILT)" methodology: the revolutionary approach that ensures each LET solution is optimized to best meet the unique needs and parameter on every project.
Upcoming Events
There are no events to display.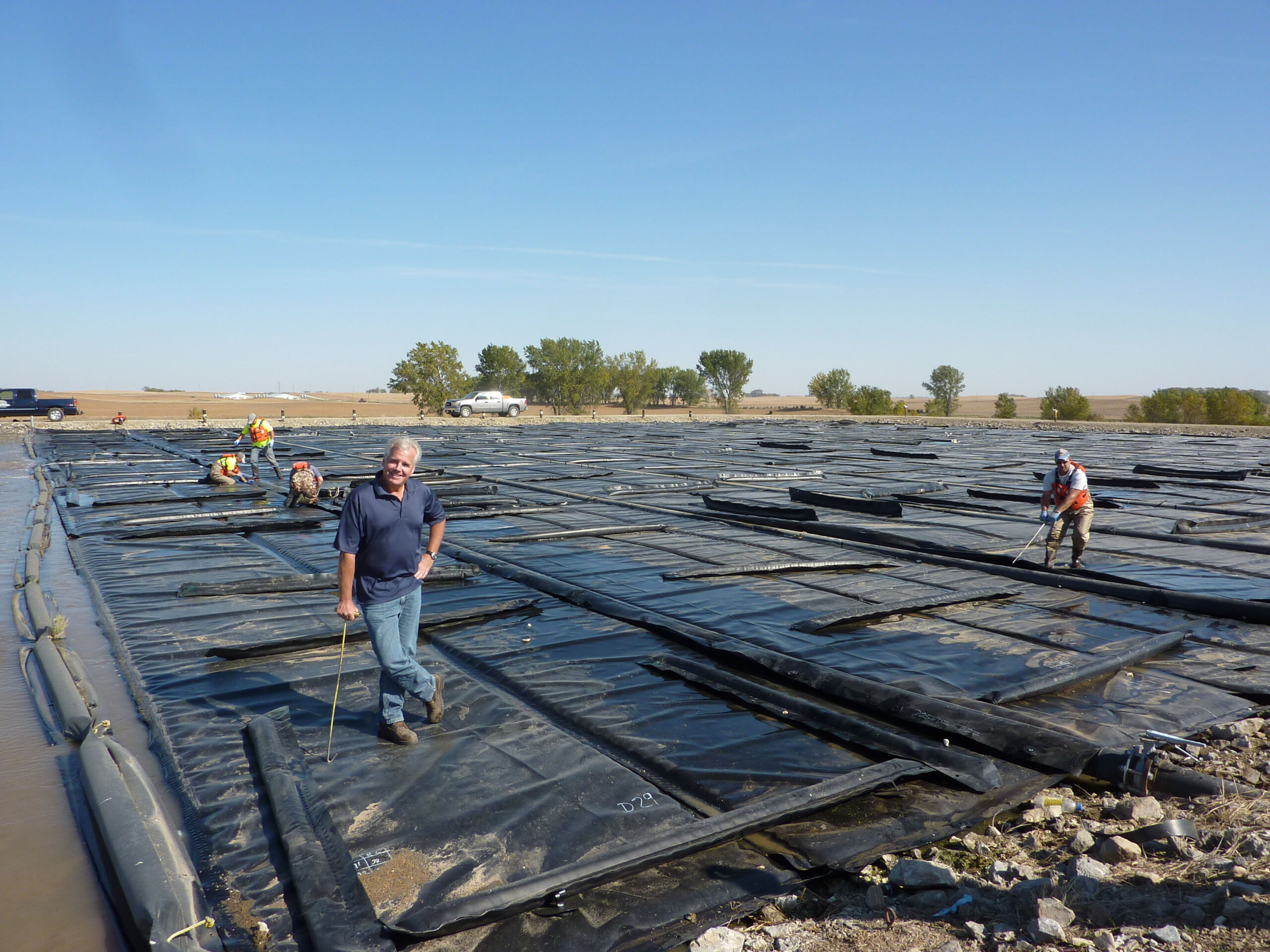 Let's Get Started
We are happy to help and look forward to hearing from you. Please contact us with any questions or inquiries.