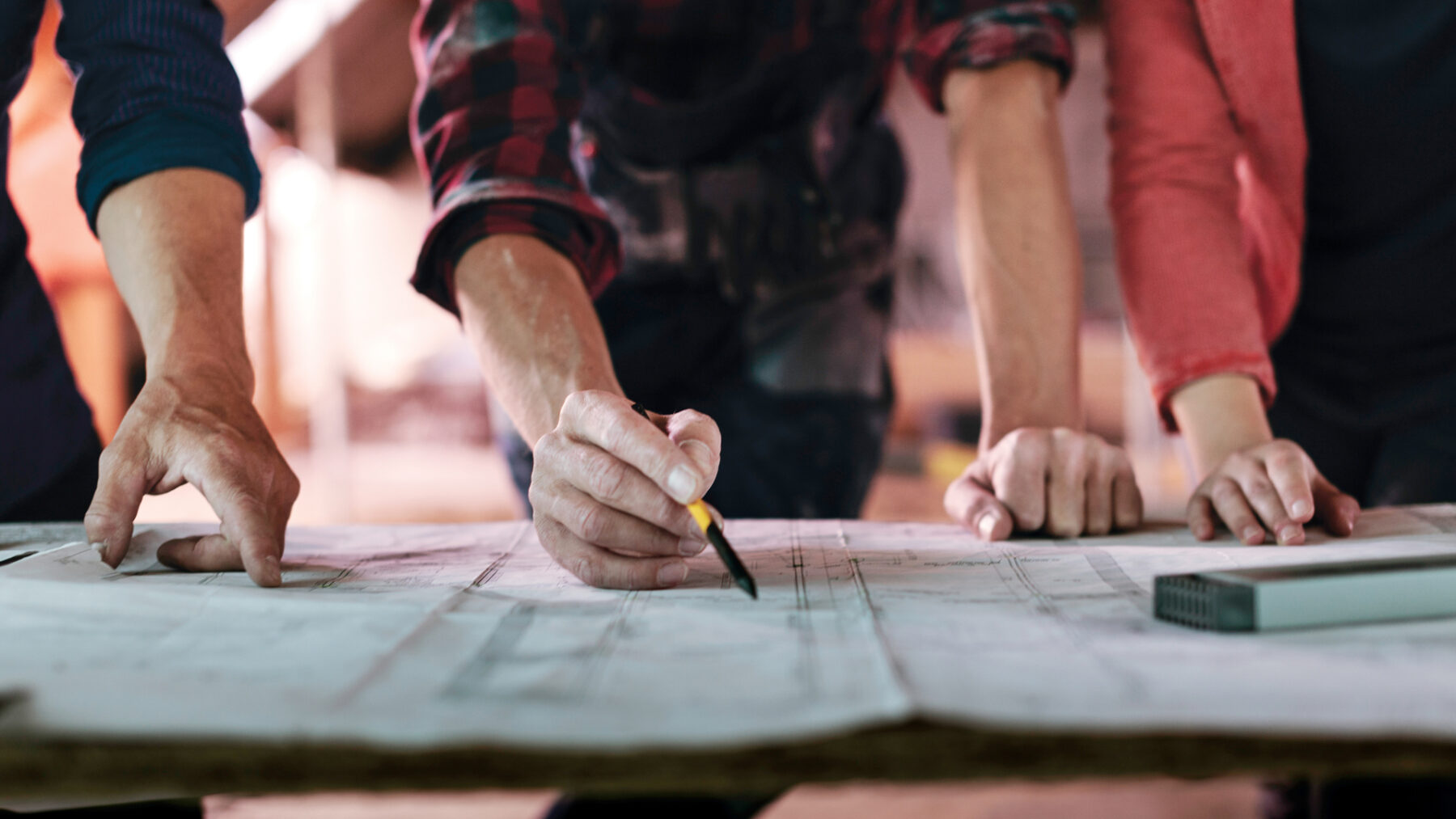 Career Opportunities
We're Looking for Qualified, Hard Working Team Members!
Our team is united by a shared passion for contributing to a cause greater than ourselves: safeguarding the world's water supply. As part of our growing, well-managed organization, you'll reap the benefits of a comprehensive benefits package, a 401(k) plan, and ample opportunities for professional growth.
In addition to these perks, we also recognize the importance of work-life balance. That's why we offer enticing benefits such as paid vacations, group outings, and personal time when you need it. If this sounds appealing, we invite you to explore our current job openings. Join us in making a positive impact on the world and enjoying the rewards of being part of a dynamic team.
Our Values
Service
We focus on the success of our client's projects by embracing a sense of urgency and attention to detail to generate the greatest value for our customers.
Growth
We encourage innovation, accountability, and personal growth by embracing new ideas, aligning development with goals, and providing an environment for feedback and knowledge sharing.
Environment
We seek opportunities to positively affect the environment by practicing the philosophy of rethink, reduce, reuse, and recycle, and by supporting causes aligned with our mission.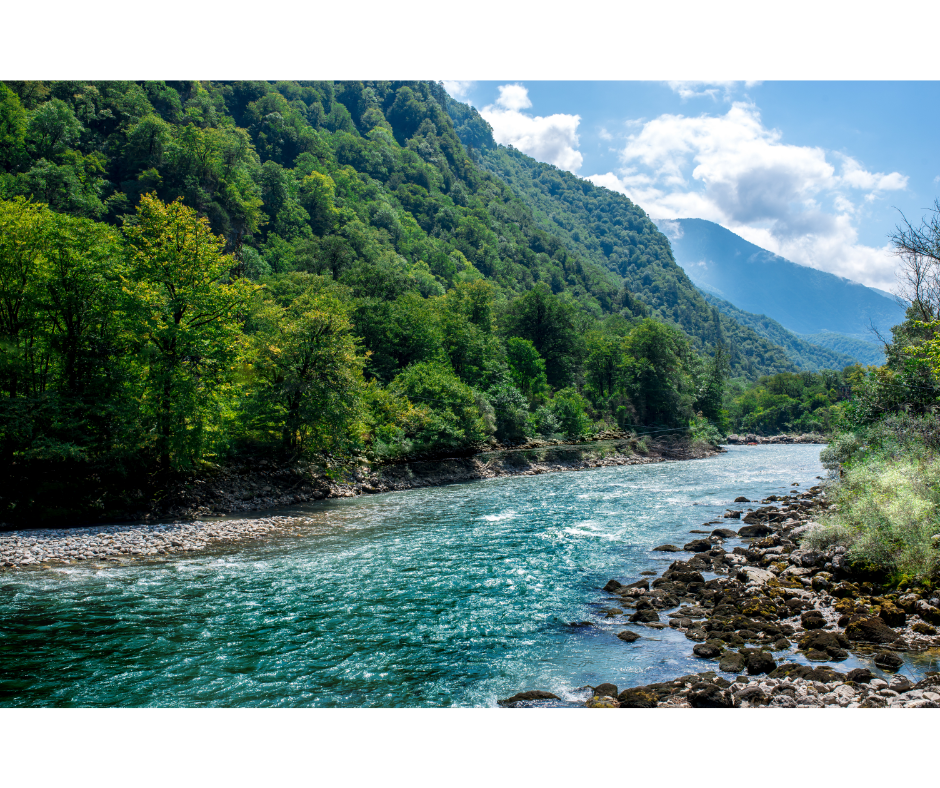 Check Out Our Current Opportunities!
Grow your career with us. Learn with us. Thrive with us.