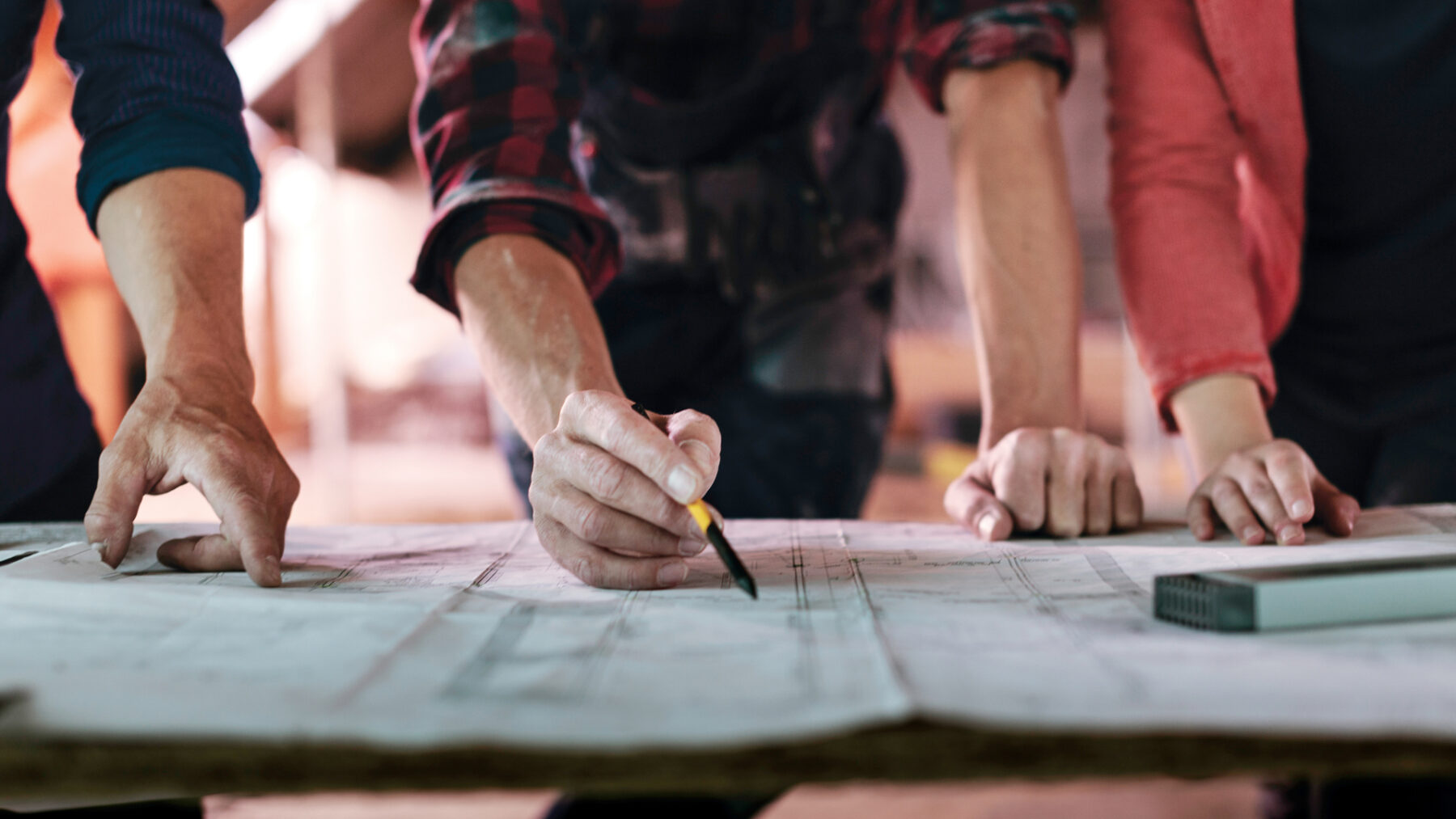 Open Positions
At Lemna Environmental Technologies, we're dedicated to hiring diverse talent and ensuring that we treat you with respect and support.  We embrace diversity and strive to create conditions that provide everyone with an equal opportunity to thrive. If you're invested in being part of a team where new ideas and different perspectives are celebrated, you've come to the right place.
Senior Wastewater Engineer
Posted 3/3/23
Lemna Environmental Technologies, Inc. of Vadnais Heights, MN, is seeking a Senior Wastewater Engineer who will be responsible for proposal & design development, project management support, and product development & enhancement.
Job Summary & Responsibilities:
Candidate will provide engineering support across the organization. Primary tasks will include but are not limited to:
Oversee engineering activities from design & development, through execution & aftermarket support.
Perform wastewater process engineering tasks to complete process designs for proposals and projects.
Provide technical leadership for developing plans and specifications, submittals, and project documentation.
Lead product development and enhancement initiatives, including piloting new treatment processes.
Collaborate and communicate with sales, vendors, and customers to devise innovative solutions.
This individual will be a key contributor to the sales & operations teams and lead all engineering initiatives. They will be responsible for managing all organizational engineering efforts from proposals through warranty and customer support.
They will also oversee internal projects related to enhancement of the overall improvements and deliverables tied to company goals with direction from the Director of Operations.
Job Requirements:
Bachelor's degree in civil or environmental engineering.
5+ years of experience in related field.
Experience in wastewater treatment process design. Lagoon based wastewater treatment preferred.
Experience with MBBR, fixed film, and tertiary filtration technologies for nutrient removal.
Proficient in Microsoft Office, especially Excel. AutoCAD experience preferred.
Experience with process modeling software such as BioWin.
Demonstrated experience in data and document management.
Excellent organizational, verbal and written communication, and interpersonal skills.
Experience managing engineering initiatives from conception through execution.
Proven ability to initiate improvements. Ability to work across departments to drive growth and efficiencies.
Strong mechanical aptitude with ability to analyze and recommend mechanical design and fabrication options for a variety of engineering needs.
Background in mechanical equipment such as PD blowers, controls and other appurtenances associated with typical wastewater process equipment preferred.
PE preferred.
Benefits & Compensation:
Competitive salary
Medical benefits including dental
Insurance benefits including life insurance
Retirement benefits including company matching
Paid holidays, sick, and personal leave
Flexible work