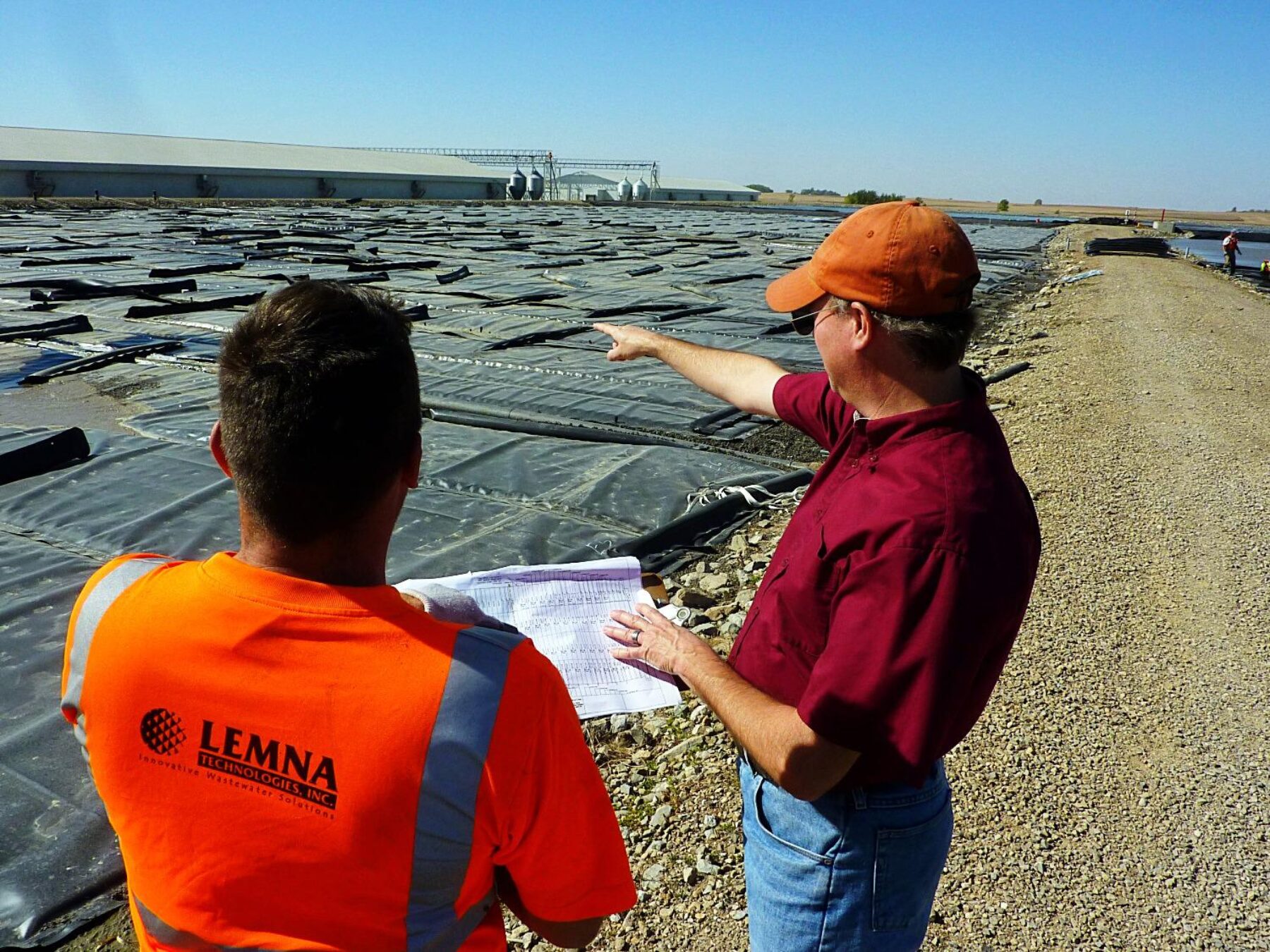 Values
Our Mission
Provide innovative and cost-effective wastewater treatment solutions that enable municipal and industrial clients to protect water resources now and for the future.
Service
We focus on the success of our client's projects by embracing a sense of urgency and attention to detail to generate the greatest value for our customers.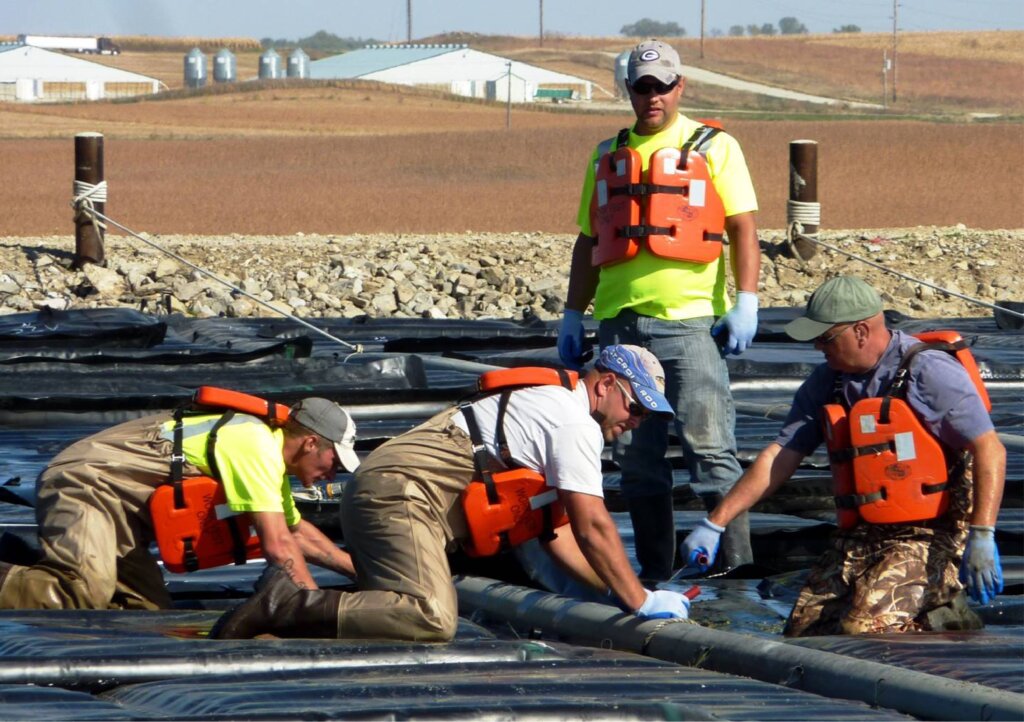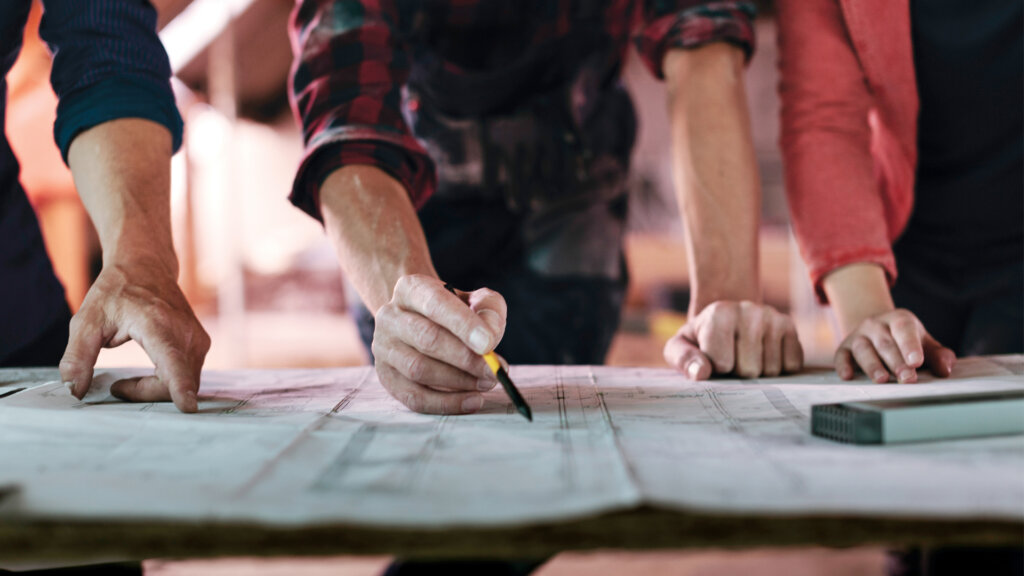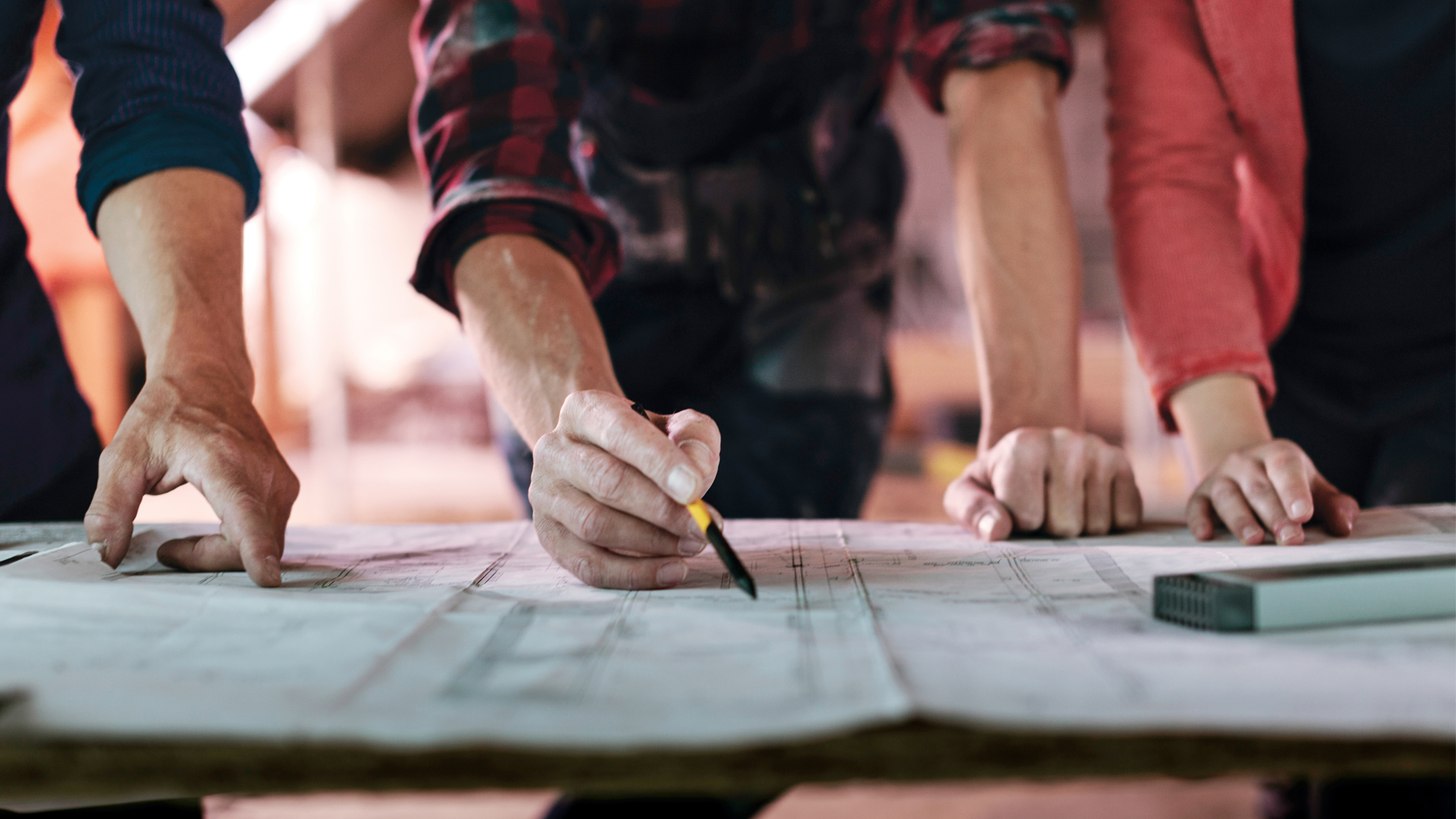 Growth
We encourage innovation, accountability, and personal growth by embracing new ideas, aligning development with goals, and providing an environment for feedback and knowledge sharing.
Environment
We seek opportunities to positively affect the environment by practicing the philosophy of rethink, reduce, reuse, and recycle, and by supporting causes aligned with our mission.