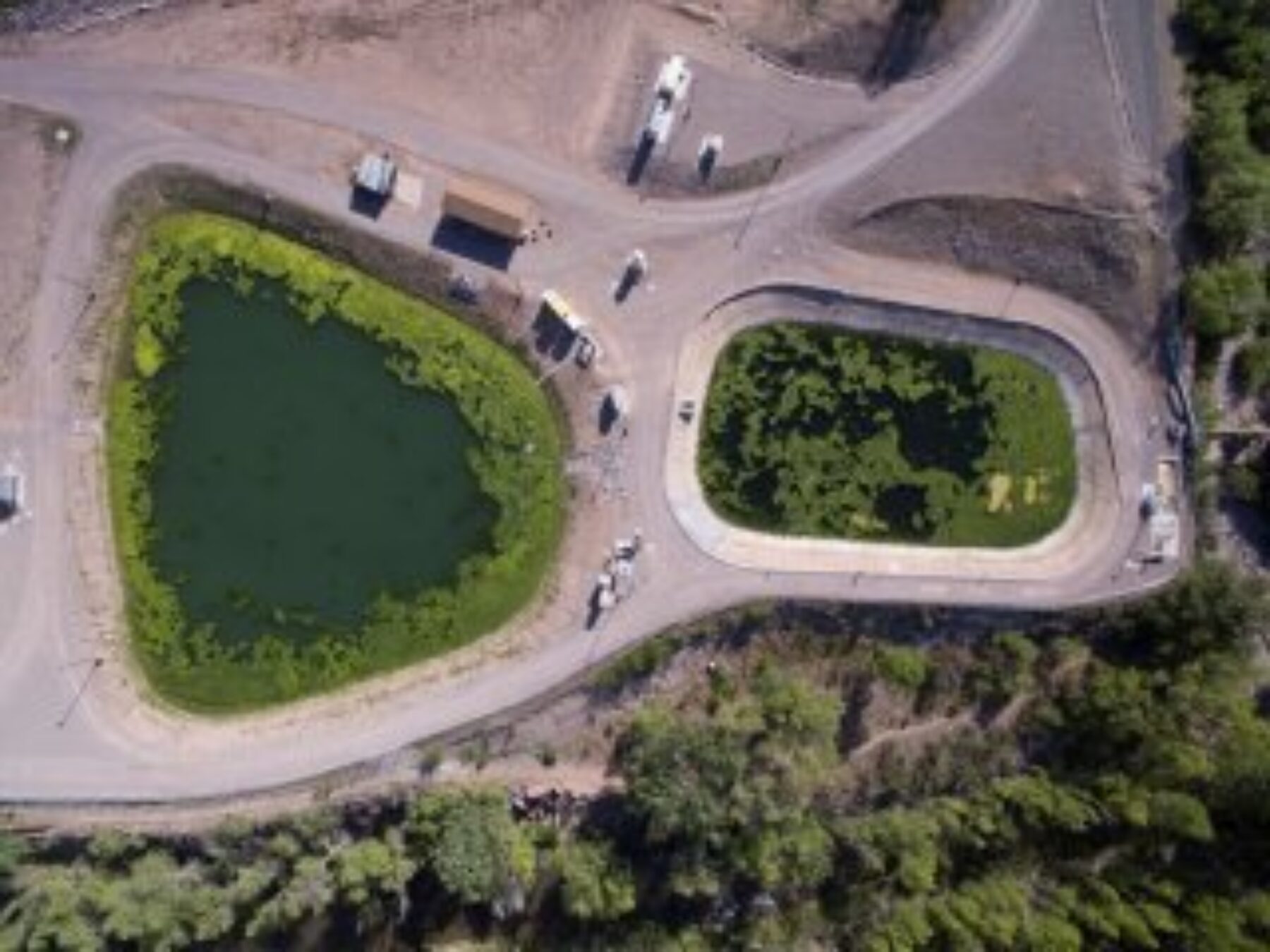 Researching Improvements for Wastewater Lagoons in Small, Rural and Tribal Communities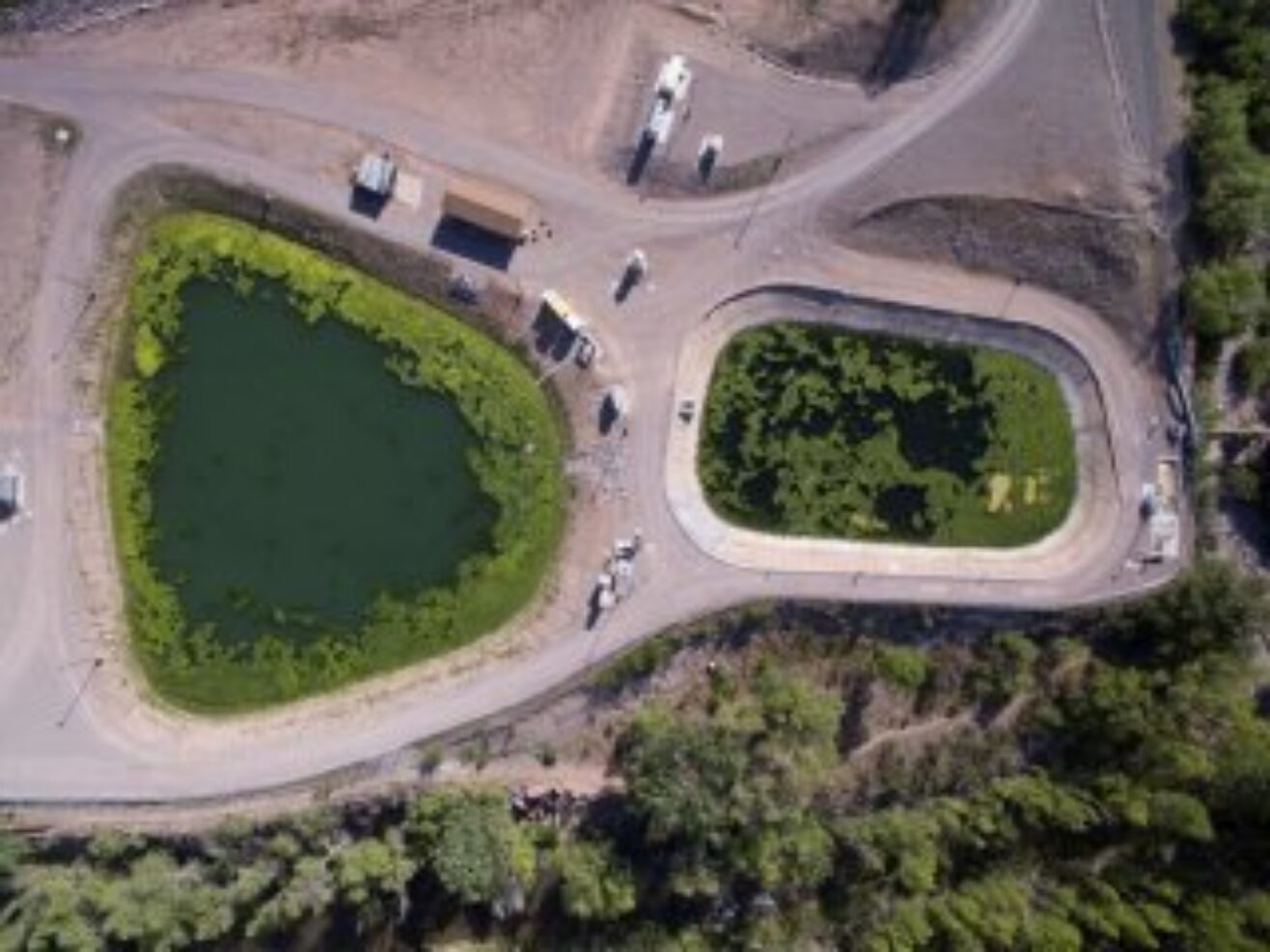 November 1, 2022
When people in the U.S. flush their toilets, their water and waste can go to different types of systems for treatment. Depending on where you live, this could mean your waste goes to a septic tank near your home, a wastewater treatment facility, or a lagoon.
Sewage lagoons are large ponds where waste products are discharged and slowly broken down by microbes within the lagoon. And they're fairly common. Of the approximately 16,000 publicly owned wastewater treatment works in the U.S., discharging lagoons account for about 25% of them. Lagoons can be a low-cost wastewater solution, as they can use energy-efficient processes to provide wastewater treatment.
Lagoons are mostly found in small, rural, and Tribal communities that face disproportionate environmental justice concerns. These are some of our most vulnerable communities and often low income or communities of color are disproportionally impacted.
As we learn more about how to keep water clean and protect the environment, water quality requirements for some pollutants can become more stringent. EPA is committed to providing communities with critical water and wastewater improvement funding and resources, recognizing that communities operating lagoon systems may struggle to meet more protective water quality requirements.
When lagoon systems work, they work well – but communities often need help maintaining their systems. With our newly released Lagoon Wastewater Treatment Action Plan, we're helping small, rural, and Tribal communities through technical and financial assistance funding that will help lagoon communities access infrastructure investments and capacity-building assistance available to water treatment facilities in their communities.
Another EPA priority is supporting research into technologies that will better protect the health of our communities through lagoon system improvements. We just announced nearly $2 million in funding to Michigan Technological University and West Virginia University to accelerate innovative and alternative wastewater treatment technology research in lagoon and pond systems serving small communities. This research will help small communities put innovative and affordable water technologies in place for lagoon systems, which will help manage nutrients without breaking the bank.
Over the past three decades, EPA has worked with lagoon communities to support infrastructure projects through the Clean Water State Revolving Funds, and we remain committed to helping small, rural, and Tribal communities implement water infrastructure improvements. The Bipartisan Infrastructure Law has presented historic funding opportunities, available as grants and forgivable loans, with the promise to help communities make transformative investments for future generations.
We take our mission to protect public health and the environment seriously. Whether that means supporting publicly owned treatment works or lagoon systems, we know that well-maintained systems will make our communities healthier, more vibrant, and stronger for future generations.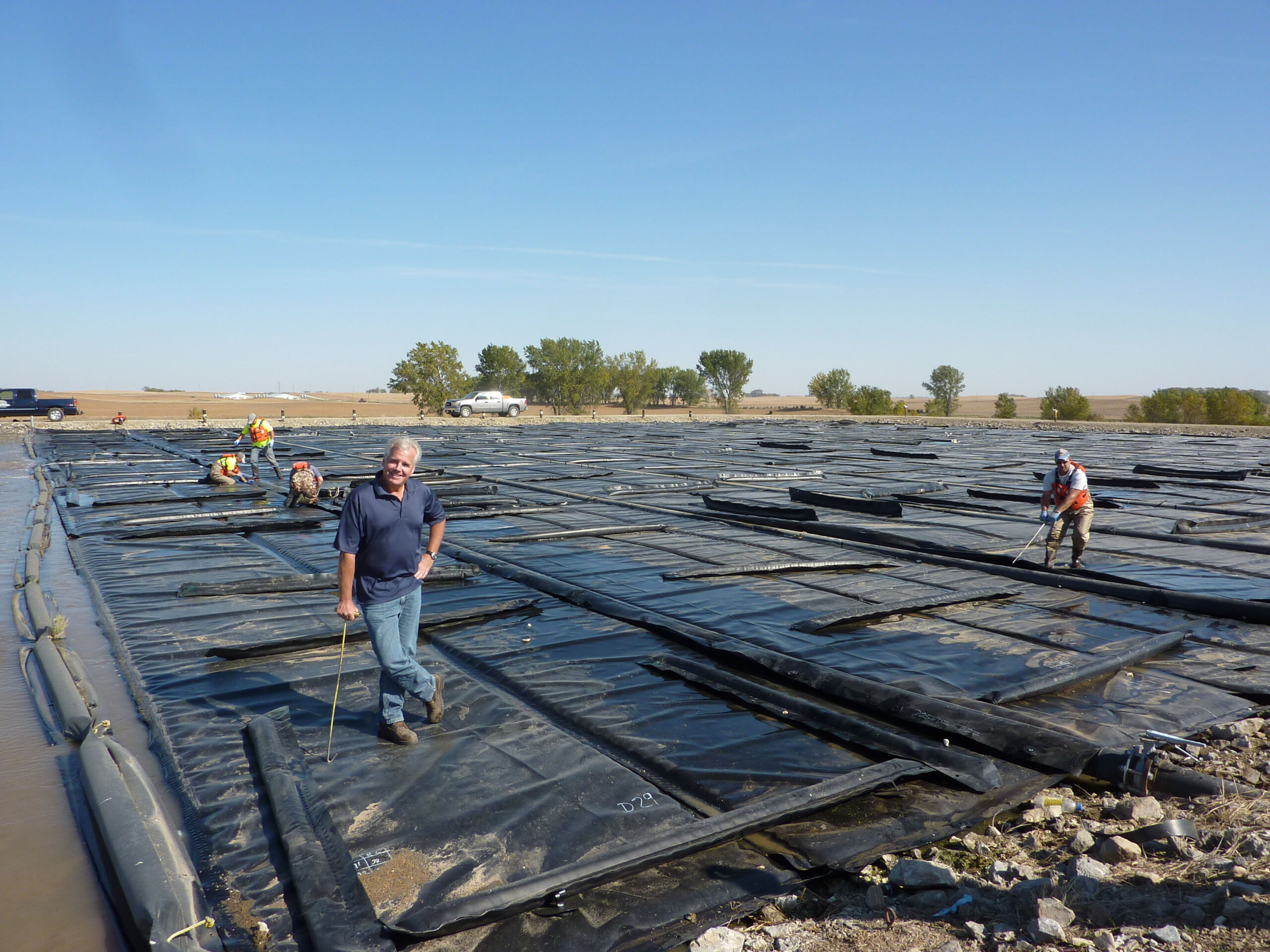 Let's Get Started
We are happy to help and look forward to hearing from you. Please contact us with any questions or inquiries.