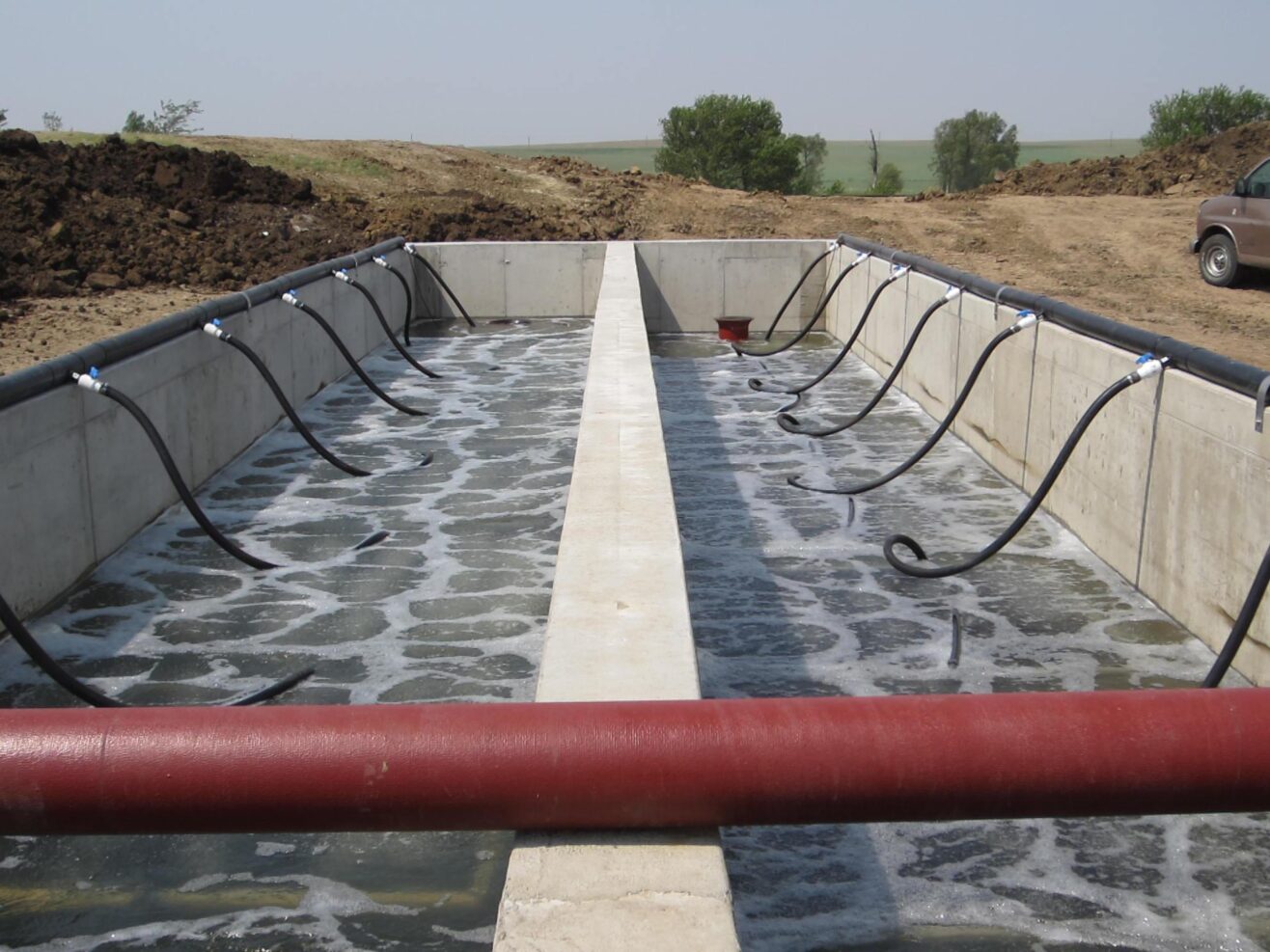 The three-cell, 6-acre aerated lagoon at the Remsen (Iowa) Wastewater Treatment Plant could not meet new ammonia permit levels of less than 4 mg/l in winter and 2 mg/l in summer. The lagoon averaged 14 mg/l in summer and 27 mg/l in winter.
Each 12-foot-deep cell held 5 million gallons, but the primary cell had 6-feet of sludge in areas. "We are losing quite a bit of detention time and had no idea because we didn't use a Sludge Judge (Nasco)," says chief operator Mike Ruden. The complete-mix cell had 20 submerged coarse-bubble diffusers and the partial-mix cell had 4, but dissolved oxygen still hovered about 6 mg/l in winter. The third cell was the quiet zone.
The city hired DeWild Grant Reckert and Associates Co., consulting engineers in Rock Rapids, to upgrade the plant. The selected the LemTec Biological Treatment Process from Lemna Technologies, a combination of aerobic and anaerobic cells followed by a polishing reactor. Since it's installation, the plant has achieved year-round effluent readings of 4 mg/l BOD and TSS, 2 mg/l ammonia, and 6 mg/l DO.
To continue reading the full article, click here: Polished to Perfection
Article originally published in: Treatment Plant Operator Magazine, March 2012 Issue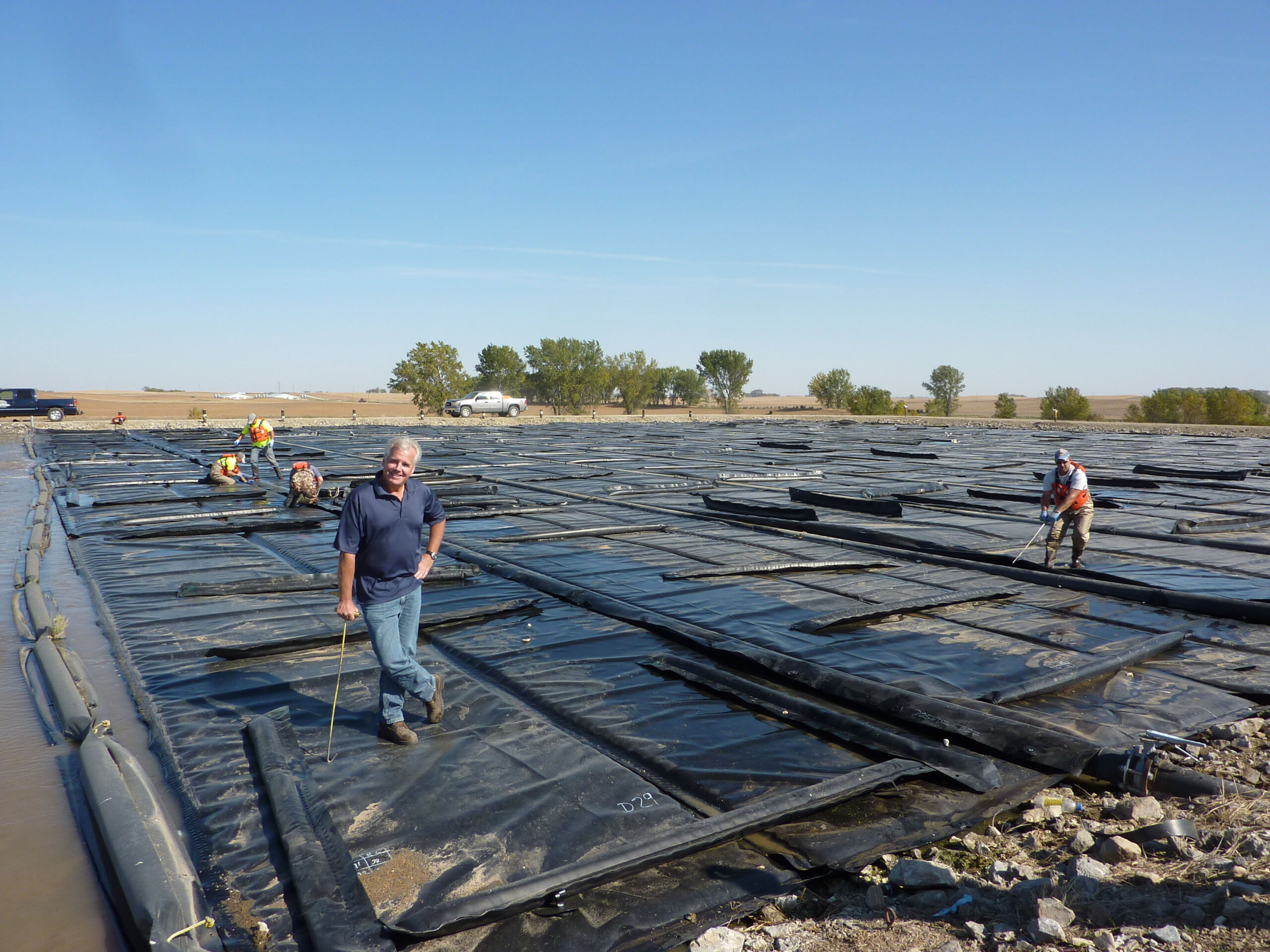 Let's Get Started
We are happy to help and look forward to hearing from you. Please contact us with any questions or inquiries.