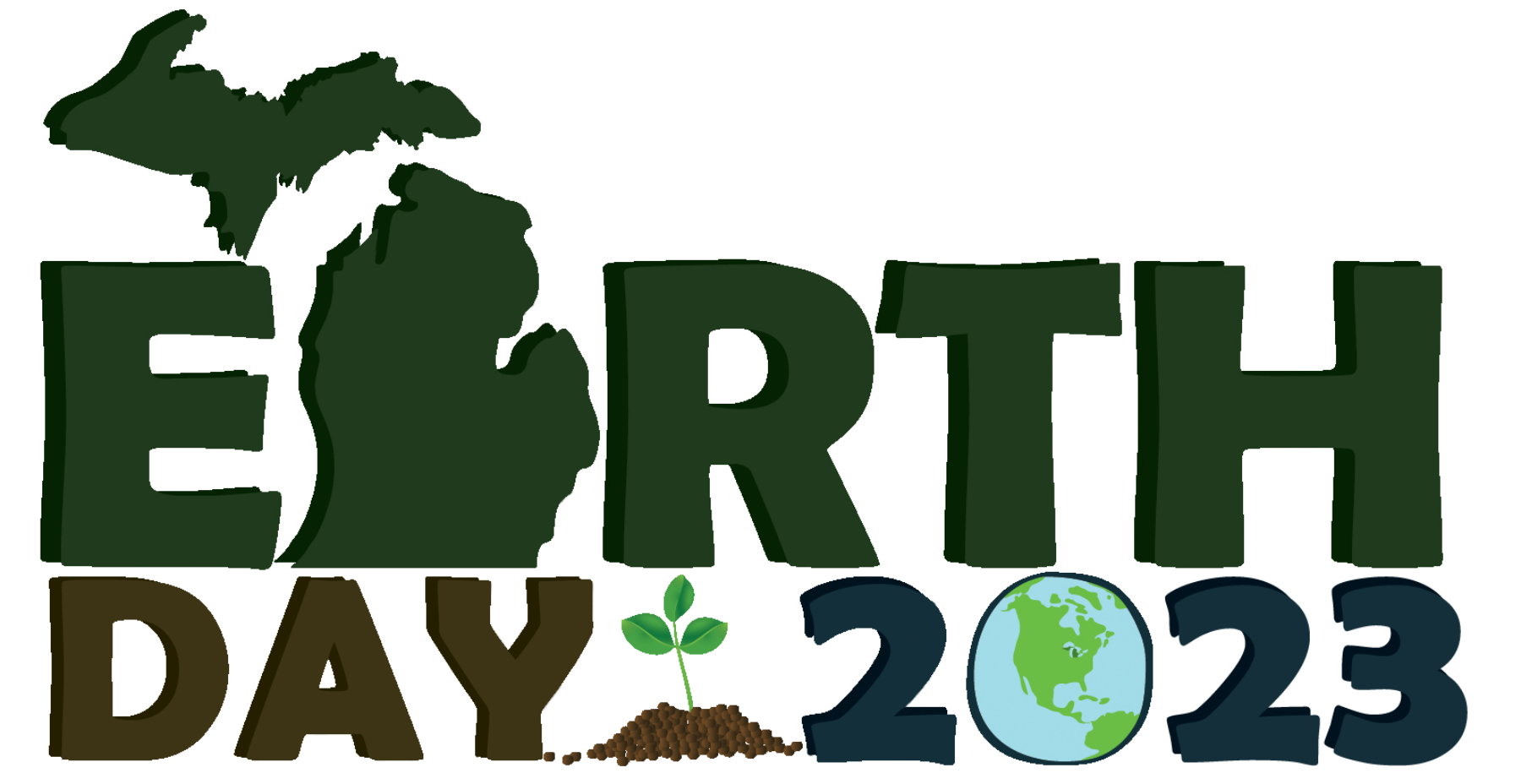 INVESTING IN OUR PLANET: INSIGHTS FROM EARTHDAY.ORG'S EARTH WEEK 2023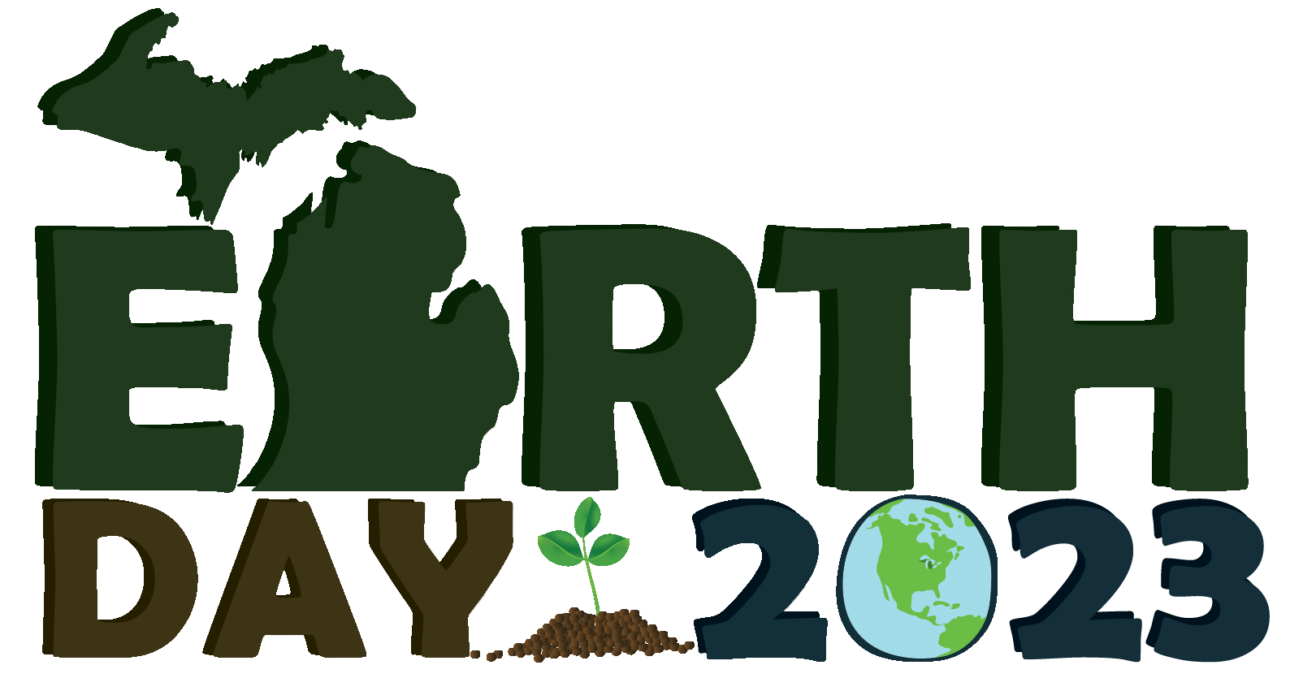 APRIL 22, 2023
Earth Day is an annual, poignant reminder of the profound impact human activity has had on the environment and the urgent need to Invest in Our Planet in order to protect our future. As we face an increasingly uncertain climate and a rapidly changing world, it is more important than ever to shift our collective consciousness towards a deeper understanding of humanity's role in this crisis. The challenges we face are urgent, but they also represent an opportunity for us to come together to take bold action and fight for equity and prosperity.
Earth Week 2023 has served as a powerful catalyst for this awakening, inspiring us to take responsibility for our actions and to work together in innovative ways to build a sustainable and just world. EARTHDAY.ORG brought leaders from across all sectors together in a series of Earth Day Live webinars to highlight the most pressing environmental issues of our time and provide tangible solutions. In case you missed them, here are the eight main takeaways from EARTHDAY.ORG's Earth Week series:
"BRANDS WHO INVEST IN THE CIRCULAR ECONOMY ARE MORE PROFITABLE AND MORE SUSTAINABLE."
During EARTHDAY.ORG's kick off to Earth Week, fresh solutions were brought to the table for the fashion industry's devastating waste problem. These solutions focused on the circular economy, recycling fibers in a textile-to-textile approach, and reducing the number of clothes produced. Natasha Franck, Founder of EON, emphasized the need for traceability. Constanza Gomez, Co-founder of Sortile, presented a tool for efficiently identifying the composition of clothes, and Pete Majeranowski, President of Circ, showcased his innovative molecular recycling technology. To watch Fashion's Age of Invention – Part II: Toward a Balance with Nature, please click here.
"YOUR VOICE IS AN ESSENTIAL PIECE OF THE PUZZLE. EXPERIENCE HELPS CREATE UNDERSTANDING AND THE ABILITY TO CREATE POLICIES FOR ALL TO HAVE A PROSPEROUS FUTURE."
Young people must understand the choices they make today have a profound impact on the future. It's crucial to get involved in your community and use your voice as an essential tool to effect change. Elected officials and environmental advocates from all levels of the U.S. government gathered in honor of Earth Week to discuss the importance of sustainability, the integration of environmental legislation, and the role of civic engagement in demanding equitable solutions to climate change. From Representative Sophie Phillips of Delaware and Mayor Ravinder Bhalla of Hoboken to Adriano Espaillat's Advisor, Robert Hogan, real life examples, like the Earth Bill, were shared to encourage a holistic and intersectional approach to Invest in Our Planet. To watch Activating Elected Officials at All Levels for Earth Day, please click here.
"EVERY REVOLUTION STARTS WITH EDUCATION. WE CAN DO THIS (EQUITABLE CLIMATE CURRICULA) IN 4 OR 5 YEARS, IT DOESN'T HAVE TO TAKE A GENERATION."
Kathleen Rogers, Johnny Dabrowski, and Max Falcone from EARTHDAY.ORG sat down with leaders from Earth Uprising, COP 28, Education International, and Global Partnerships for Education (GPE) to address this fact: education is the key to solving climate change. With COP28 on the horizon, climate education has taken center stage. Education is one of the most fundamental solutions to climate change, and progress has already been made in improving environmental literacy worldwide. However, there is still a long way to go, and it is crucial for world leaders to invest in education to create a pipeline of green jobs and build green economies in all countries, not just the Global North. Climate justice is social justice. Youth is the key to promoting action, and embedding climate education in schools is the key to transforming systems to see this justice. To watch Climate Education at COP28: The Road to Climate Literacy and Equitable Education, please click here.
"WE NEED TO GET SERIOUS. WE NEED TO BE OUT OF OUR SUITES AND IN THE STREETS FIGHTING AGAINST THE CLIMATE CRISIS."
It is feasible and possible to end plastic pollution by 2040 if we have the political will to get it done, but we must also address the root causes of the issue. The petrochemical industry plays a significant role in plastic pollution, targeting vulnerable communities and causing serious health issues. We need to shift from fossil fuels to clean energy and hold these industries accountable for their harmful practices. Additionally, we must end the "litter bug" narrative placing the blame solely on consumers. Greenwashing must also be eliminated. We need to educate and inform consumers about the true impact of plastic pollution and promote circular solutions like refillable and renewable containers. It's time to prioritize the well-being of our planet and end the profit-over-people mentality. To watch Ending Plastic Pollution:The Role the Petrochemical and Tobacco Industries Play in Plastic Pollution, please click here.
"EVERYTHING THAT IS WITHIN US IS WITHIN HER. WHEN WE RECONNECT WE ARE ABLE TO UNDERSTAND AND ADVOCATE FOR MOTHER EARTH."
Healthy soil is the foundation of our planet. It connects the world above the soil to the living world below it, bringing healing to the land and body, and reconnecting our bodies to the ecosystem to bring balance and harmony. Being a steward of the soil means advocating for the plants, trees, microbiomes, and bacteria living in our environment, giving more than we take from the land, and mimicking nature and its processes. It is important to treat Earth as a living being and to form a relationship with our planet through the power of intention and thought when interacting with our environment.To watch Stewards of the Soil: Addressing the Climate Crisis From the Ground Up, please click here.
"WAITING FOR YOUR LATTE? YOU CAN DO SOME GOOD."
KATOA, a new video game released today (April 22nd), offers players two-fold benefits by connecting the virtual environment to real-world biomes and educating them about climate literacy. The game's developers, Sankari Studios, partnered with nonprofits globally, including EARTHDAY.ORG, to fund critical conservation initiatives. As players complete missions, they earn impact points which translate into real money for conservation efforts. The game offers escapism, education, and fulfillment while allowing players to contribute to conservation efforts worldwide. KATOA and its developers invite players to join them in being one of the first to download it this Earth Day. To learn more and watch Gaming for Good: A Catalyst for Environmental Change, please click here.
"WE CAN BE OVERWHELMED BY THE SITUATION (CLIMATE CRISIS) OR FALL IN LOVE WITH THE CREATIVITY OF THE SOLUTIONS."
As the effects of climate change continue to worsen, it's becoming increasingly clear that traditional methods of addressing the crisis are not enough. That's where web3 and blockchain technology, like Celo, come in. By providing a toolset for mass coordination and enabling decentralized systems with no hierarchy, web3 can help tackle the big problems posed by climate change. With blockchain's ability to create a tamper-proof and transparent system, it becomes an incredible accountability tool bringing corporate greenwashing to light and addressing the climate funding gap. By encouraging more efficient transactions and renewable energy sources, smart contracts can help feed green energy back into the grid and enable the energy transition. With a focus on collaboration, trust, and incentive, there's a role for blockchain in all drivers of climate change, making it an exciting tool to help fight the climate crisis. To learn more about Celo and watch Why Blockchain? Accelerating & Funding Climate Solutions at Scale, please click here.
"OUR VERY FUTURE DEPENDS ON HUMANS GRASPING HOW CRITICAL OUR TINY, BEAUTIFUL PLANET IS."
Space travel has the power to inspire humanity by providing a unique perspective on our planet. Astronauts often return from missions with a new understanding of Earth's fragility and a desire to take action towards social and environmental causes. The new perspective of space travel can be leveraged to address the climate crisis and inspire positive change. Carl Sagan's Pale Blue Dot speech, inspired by the Pale Blue Dot photograph of Earth, serves as an urgent call to action for the new commercial space age. To learn more about Space Perspective and watch How Seeing Our Finite Planet From the Hostile Blackness of Space Can Drive Positive Change, please click here.
Addressing the climate crisis requires a holistic approach including innovation, education, funding, and equity. Education is key in creating awareness and promoting sustainable practices, while funding is necessary for research and development of sustainable technologies and initiatives. Additionally, equity is crucial in ensuring the burden of climate change is not disproportionately felt by vulnerable communities. It is essential for governments, private organizations, and individuals to take collective action to address the climate crisis, and by prioritizing green innovation, universal climate education, proper funding, and equity, we can make significant progress in making a sustainable future happen today. To learn more about how to get involved in the environmental movement and Invest in Our Planet, please visit https://www.earthday.org/.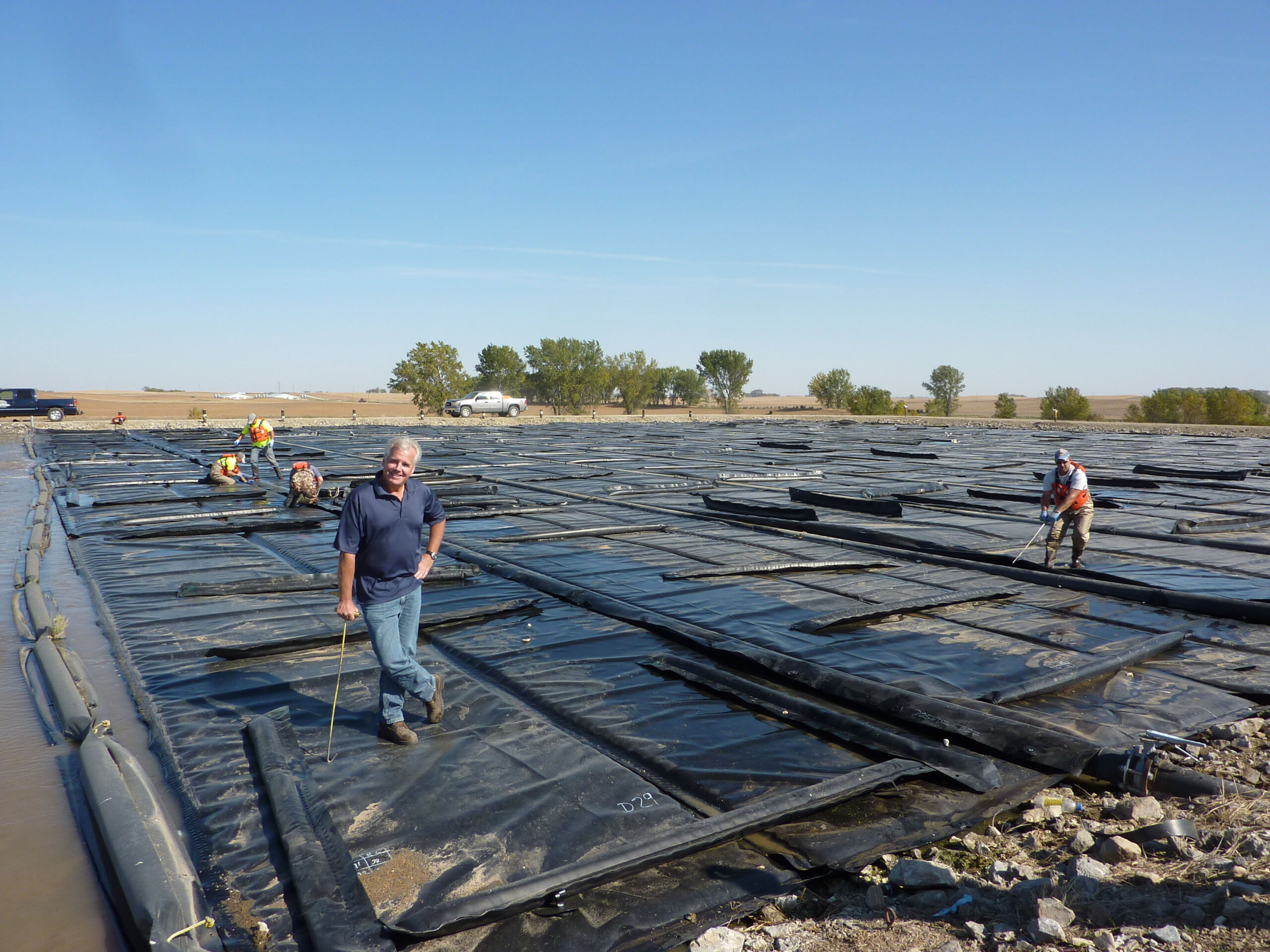 Let's Get Started
We are happy to help and look forward to hearing from you. Please contact us with any questions or inquiries.