Innovative Retrofit by Lemna Environmental Technologies at Jasonville Wastewater Treatment Facility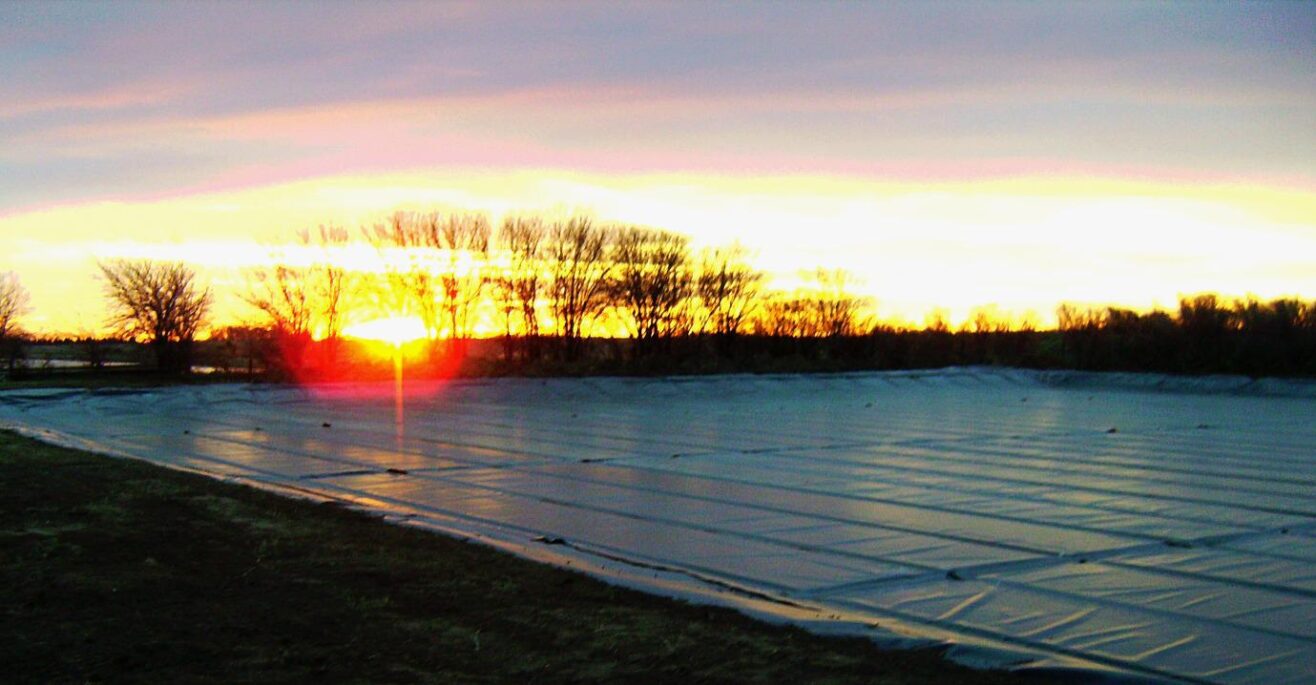 Lemna Environmental Technologies, Inc. (LET) was distinguished for its "groundbreaking water infastructure design" in an American Council of Engineering Companies (ACEC) Magazine article, published in their March/April 2006 issue.
The wastewater treatment plant highlighted in the ACEC article was an existing lagoon system that no longer performed to the new environmental regulations for ammonia in Jasonville, Indiana. The ammonia removal process, which is difficult in any wastewater treatment systems, becomes especially complex in cold weather climates, such as what Jasonville experiences in winter months.
During the design process, the mayor of Jasonville, meeting with consulting firm Hannum Wagle & Cline (HWC), said "Every engineer tells me I've got to put a mechanical treatment plant in and get rid of the lagoon." However, mechanical plants are expensive and excessively complex for smaller towns like Jasonville. HWC was retained to find a solution that would reduce ammonia without the need for new construction.
The engineering firm, working to find the solution to Jasonville's issue, found Lemna Environmental Technologies, Inc. (LET), a Minneapolis based company that specializes in retrofits of wastewater lagoons. LET proposed a two-part ammonia removal solution: the existing aerated lagoon would be covered with LET's patented LemTec™ Modular Insulated Cover, and a Lemna Polishing Reactor (LPR) would be added to the end of the treatment process.
The LemTec™ floating modular cover is made of durable HDPE plastic casings with a layer of insulation in each module. In addition to controlling odors and preventing wildlife from entering the lagoon, the cover prevents sunlight from hitting the water surface, prohibiting the growth of algae. In the case of Jasonville, the main purpose of the cover was to maintain a higher water temperature which is a necessary condition to remove ammonia year-round. Higher temperatures also allow for improved treatment within the existing footprint. As the article stated, "the city was able to get a 20-percent increase in rated capacity."
In the second stage of treatment, the Lemna Polishing Reactor (LPR) further reduces ammonia levels through a series of attached-growth media modules. The media and diffused aeration combine to create an environment optimal to nitrifier growth.
The LemTec™ Insulated Modular Cover and the LPR are both cost-effective technologies that can be easily added to an existing lagoon for enhanced performance. "The $2-million system went into effect in October 2005 and costs about $700,000 less than a mechanical plant would have," states the article.
"We as engineers tend to be conservative and risk-averse…but here's a case where we tried something different and we were able to meet the needs of the mayor and the townspeople." said stated HWC in the article.
Read Article Originally Published in American Council of Engineering Companies (ACEC) Magazine:
Click here: American Council of Engineering Companies Magazine: March/April 2006 Issue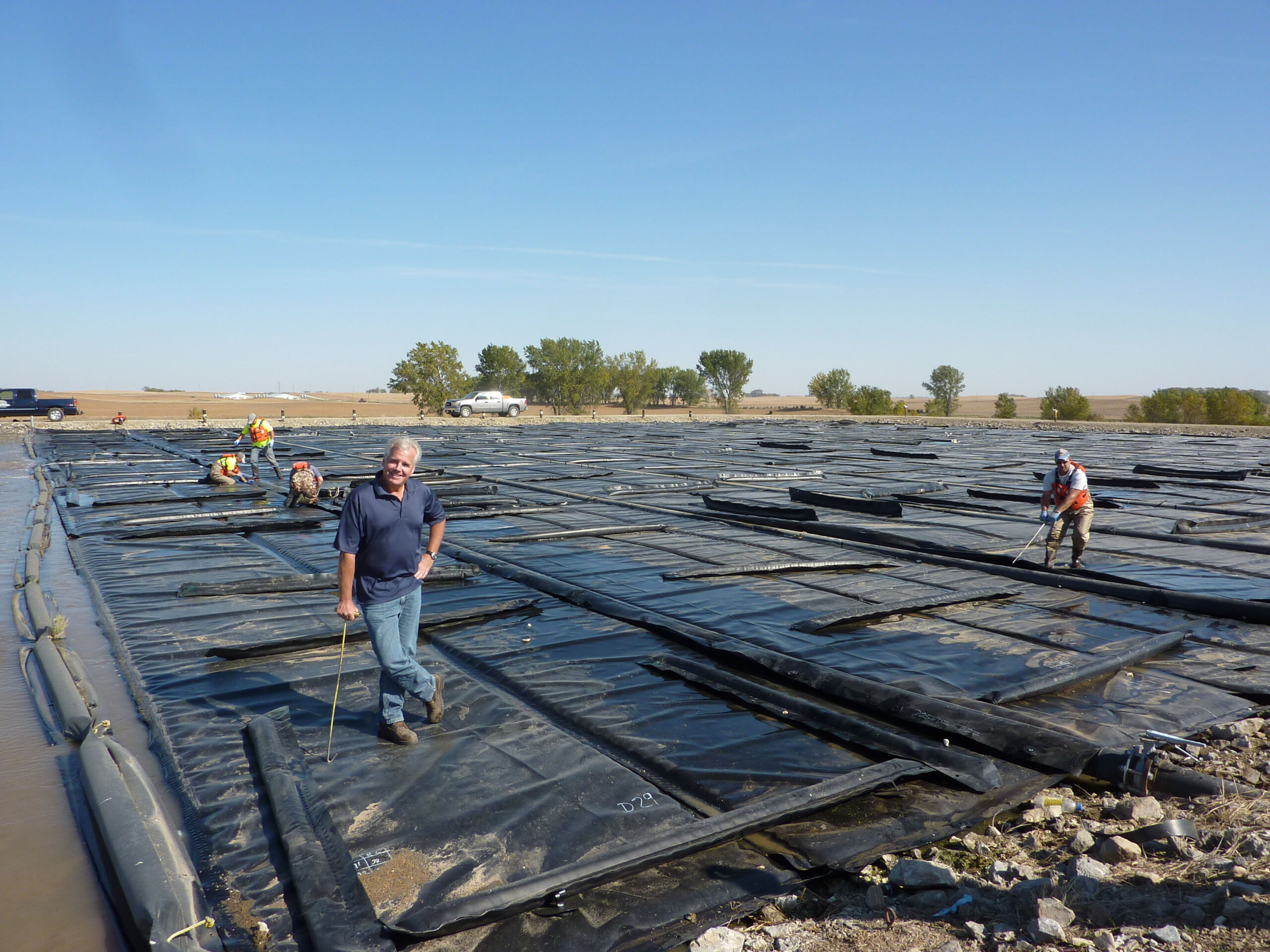 Let's Get Started
We are happy to help and look forward to hearing from you. Please contact us with any questions or inquiries.