FAA Airport Grants Available for Wildlife Hazard Mitigation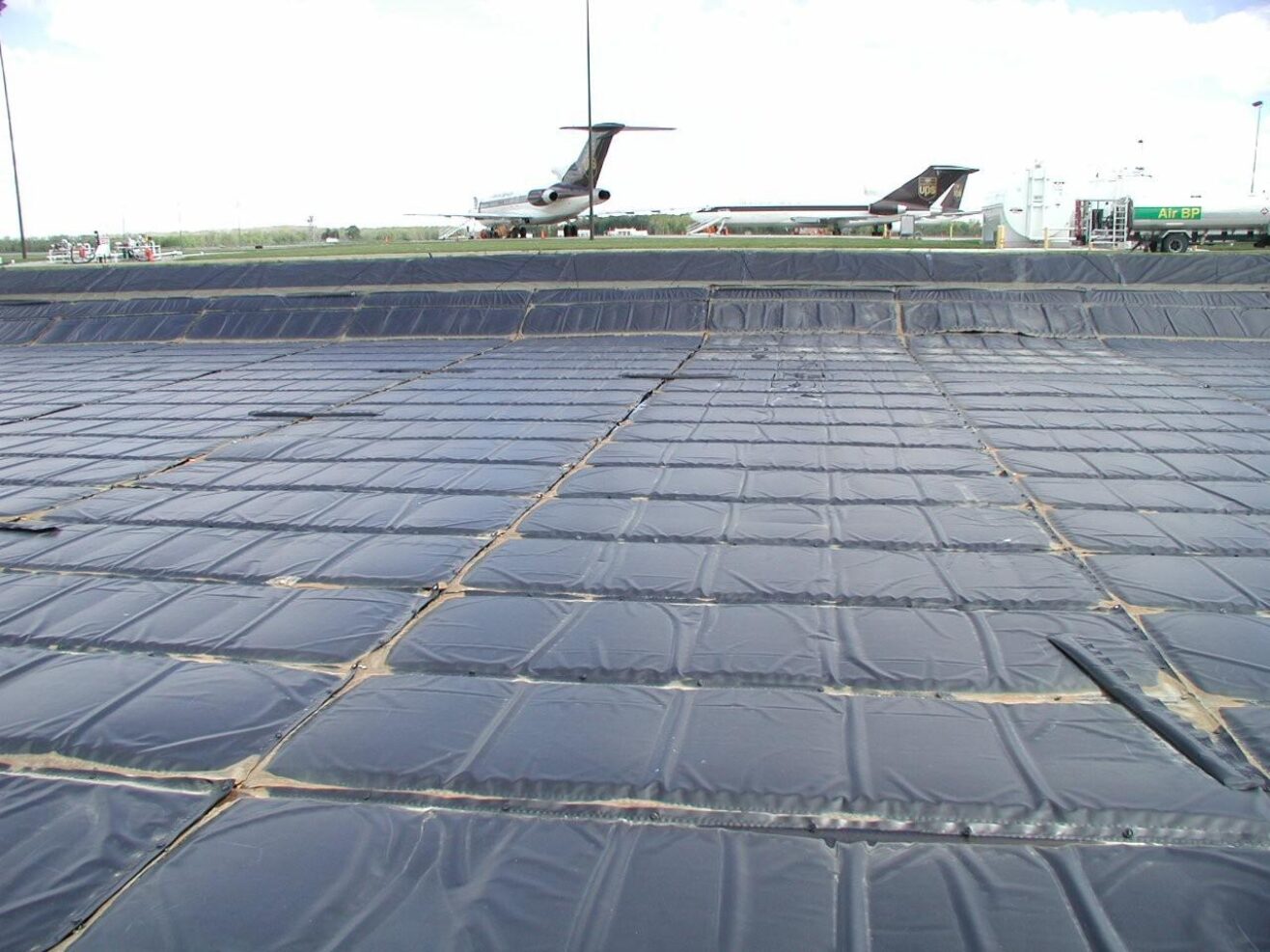 As part of the Federal Aviation Association's (FAA) Wildlife Hazard Mitigation Program, which has been in place for over 50 years and focuses on mitigating hazards, grant monies are available for qualifying activities at General Aviation (GA) airports.
One of the ways that the FAA does this is by supporting GA airports with Airport Improvement Program (AIP) grants, which allow them to:
Conduct Wildlife Hazard Assessments (WHA)
Implement eligible wildlife hazard mitigation techniques
Wildlife Hazard Management Plans (WHMP) following a wildlife hazard related incident and the subsequent required Wildlife Hazard Assessment is key to mitigating the risk of future wildlife strikes on or near airports. The FAA addresses wildlife hazards related to aircraft and airports through a variety of efforts including regulatory guidance, data collection and management, research, and outreach. There are many initiatives currently active for the purpose of mitigating hazards related to birds, snakes, and other mammals such as fox, coyote and deer. The Airport Improvement Program grants available to qualifying airports are just one program amidst many that the FAA has in place to keep our airports, travelers, and native animals as safe as possible.
With a vast amount of experience providing expertise and technologies to airports throughout the United States, Lemna Environmental Technologies, Inc. (LET) is able to successfully deliver wildlife mitigation solutions that are cost effective and relatively low maintenance. Various technologies, including our LemTec™ Insulated Modular Covers and LET Segmented Floating Covers are custom designed to meet the needs and requirements of the airports and corporations we work with to ensure proper hazard protections are in place.
To learn more about the various Wildlife Mitigation products and services that LET offers, please contact the LET Corporate Office at (612) 253-2000 or e-mail info@lemna.com.
To read more about the FAA's Wildlife Hazard Mitigation Program, click here: Fact Sheet – The Federal Aviation Administration's (FAA) Wildlife Hazard Mitigation Program
Fact Sheet was originally published on the FAA official website on September 9, 2016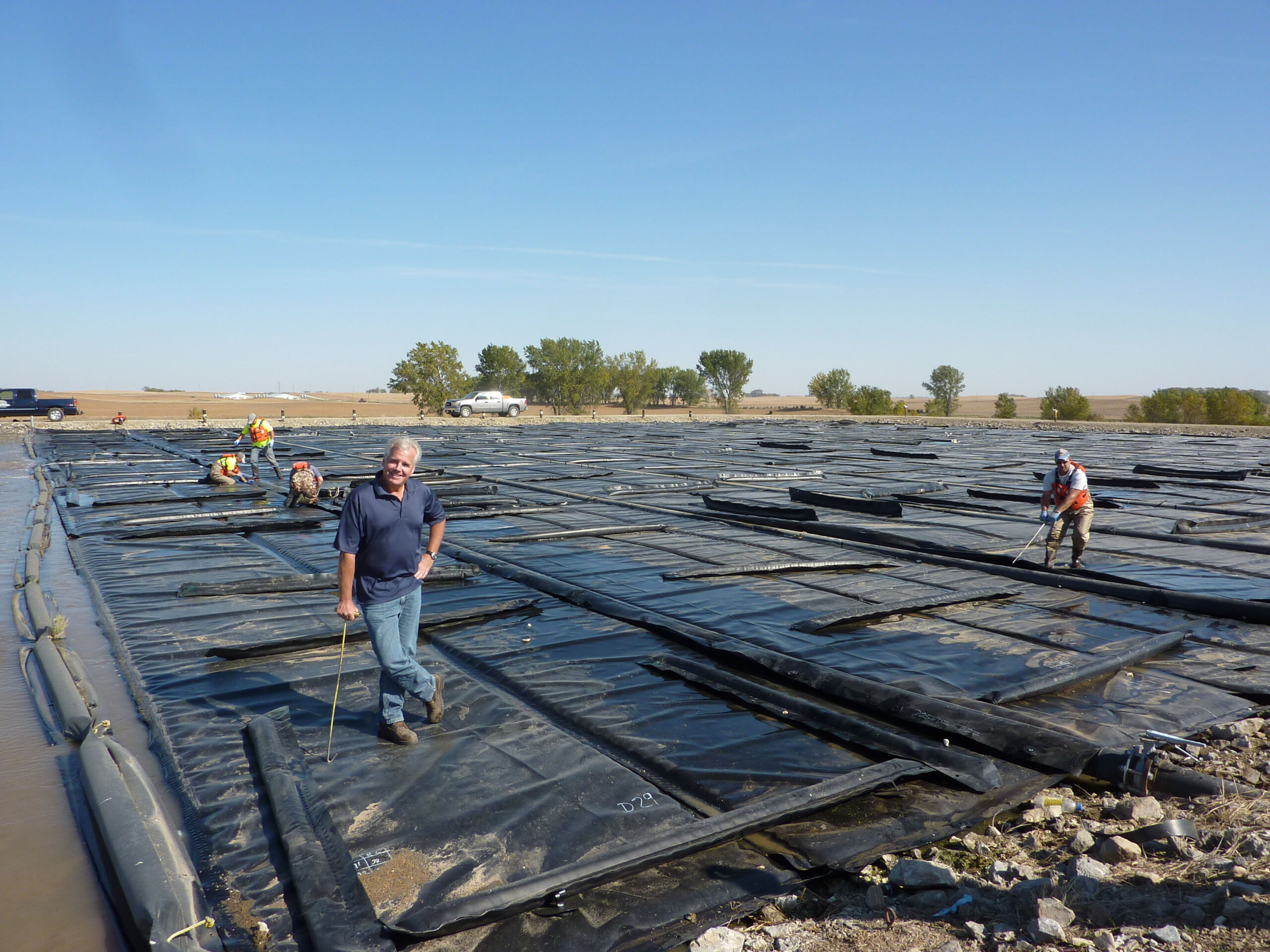 Let's Get Started
We are happy to help and look forward to hearing from you. Please contact us with any questions or inquiries.