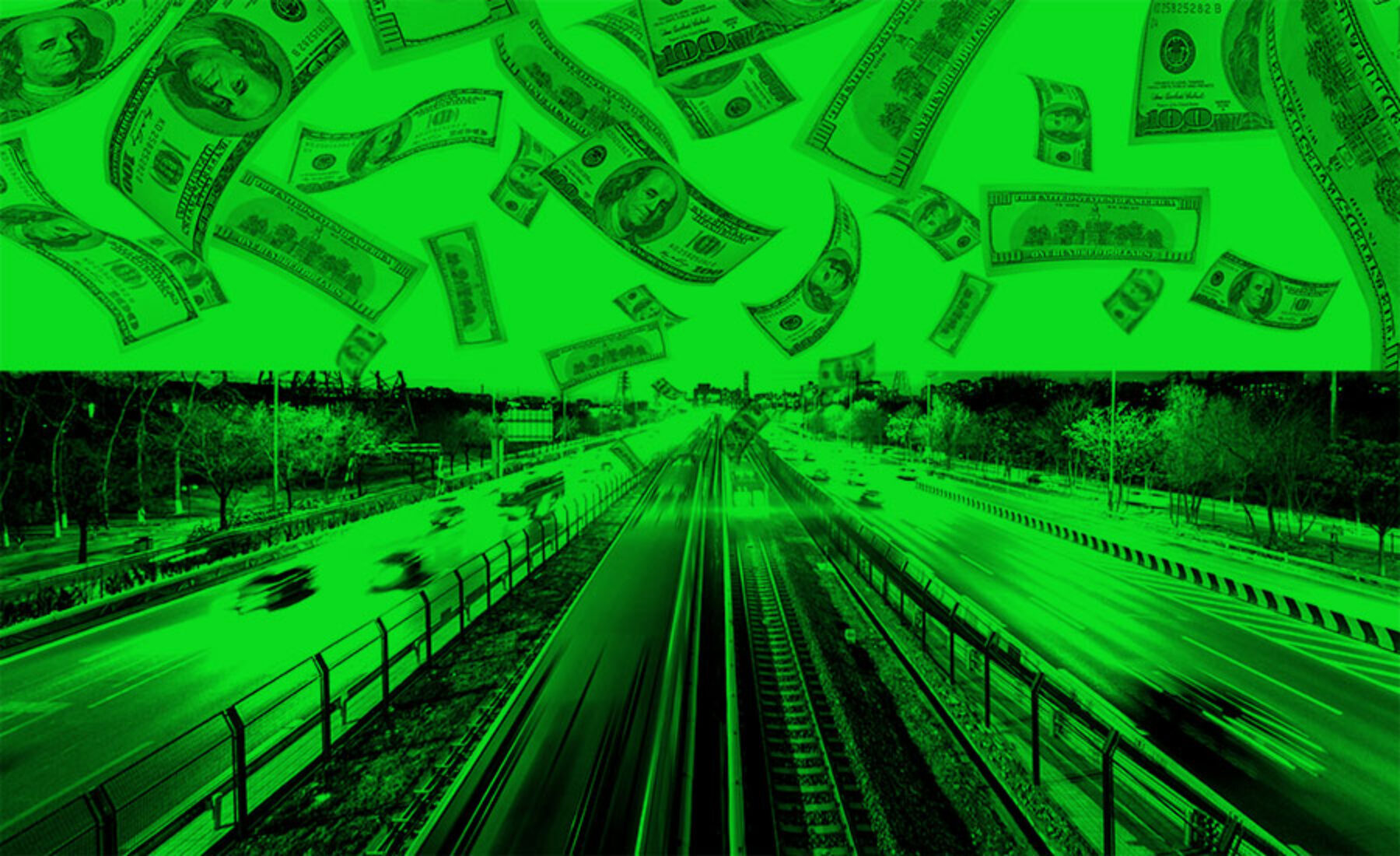 EPA Allocates $776M in Clean Water Revolving Funds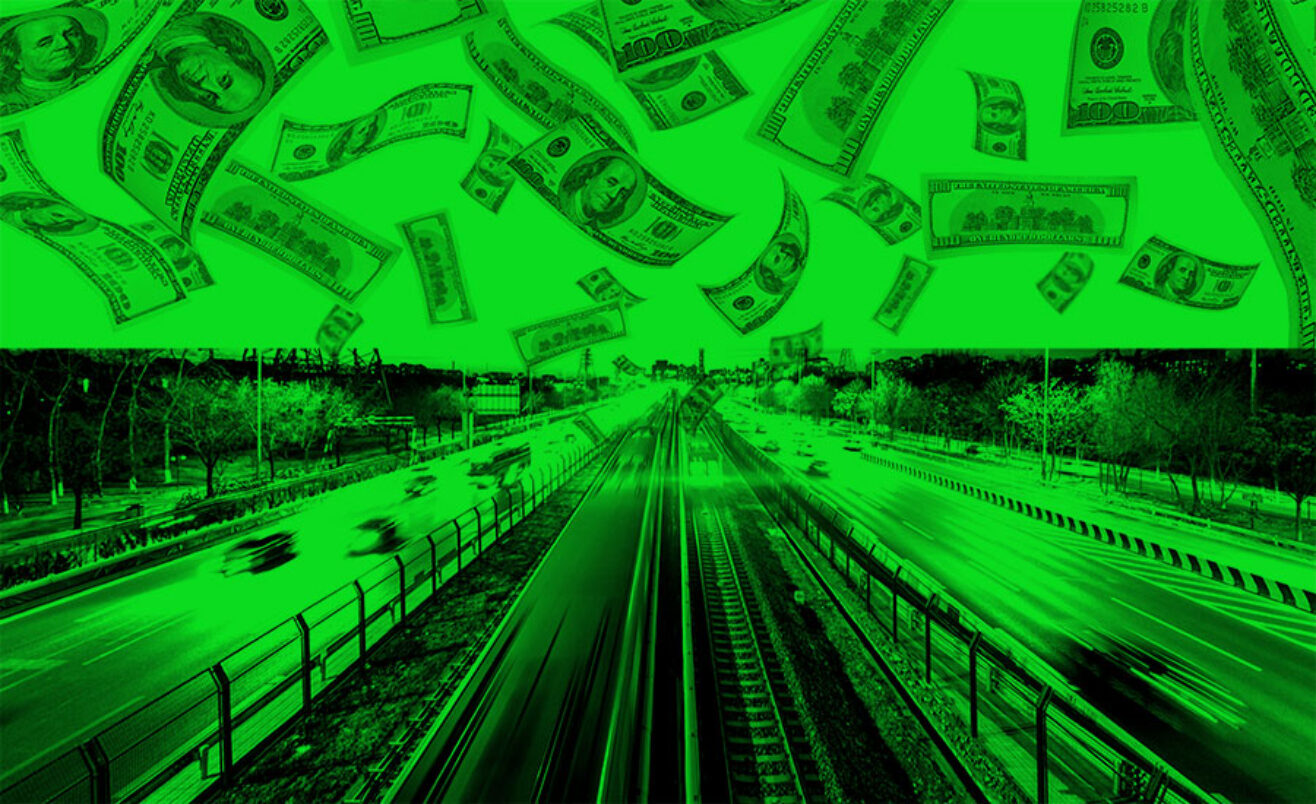 Funds go to wastewater treatment infrastructure
The U.S. Environmental Protection Agency has released $775.8 million for Clean Water State Revolving Funds to help finance upgrades for wastewater treatment infrastructure around the country.
The funds for the SRFs come from the fiscal year 2023 omnibus spending measure enacted on Dec. 29.
In announcing the funding availability on March 31, EPA Administrator Michael S. Regan said that the omnibus measure's dollars can be coupled with funds announced earlier from the Infrastructure Investment and Jobs Act.
Kristina Surfus, National Association of Clean Water Agencies managing director-government affairs, told ENR via email, "We are glad to see this EPA announcement, as it allows the states to know exactly what they'll receive for FY23 and is an important step toward dollars reaching communities soon."
Surfus adds, "While the increase is highly welcomed and will help support critical clean water projects, it is nowhere near meeting the full need, particularly when taking inflation and increasing project costs into account."
On Feb 24, EPA had announced the availability of more than $2.4 billion for Clean Water SRFs from 2023 funds under the IIJA, which was signed into law on Nov. 15, 2021.
The first IIJA Clean Water SRF installment, announced in May 2022, totaled $1.9 billion.
In a March 30 memorandum, Radhika Fox, EPA assistant administrator for water, said that 2023 clean water appropriations under the omnibus totaled about $1.6 billion, of which $775.8 billion can go for the base SRF program.
New York will receive the largest allocation of the new Clean Water SRF money from the omnibus spending measure, with $83.6 million.
California ranks second, with $54.2 million; and Ohio is third, with $42.7 million. The fourth-largest allotment—$34.6 million—goes to Texas and Illinois ranks No. 5, with $34.3 million.
Congress set aside $863.1 million of a the $1.6 billion for specific "congressionally directed projects," or earmarks.
NACWA's Surfus says that many SRF programs "may be upset" at the amount available for the revolving funds.
She says, NACWA and other water organizations have been urging Congress that [it] should fund earmarks from a new, additive funding line, not borrow from the SRFs, leaving less to revolve.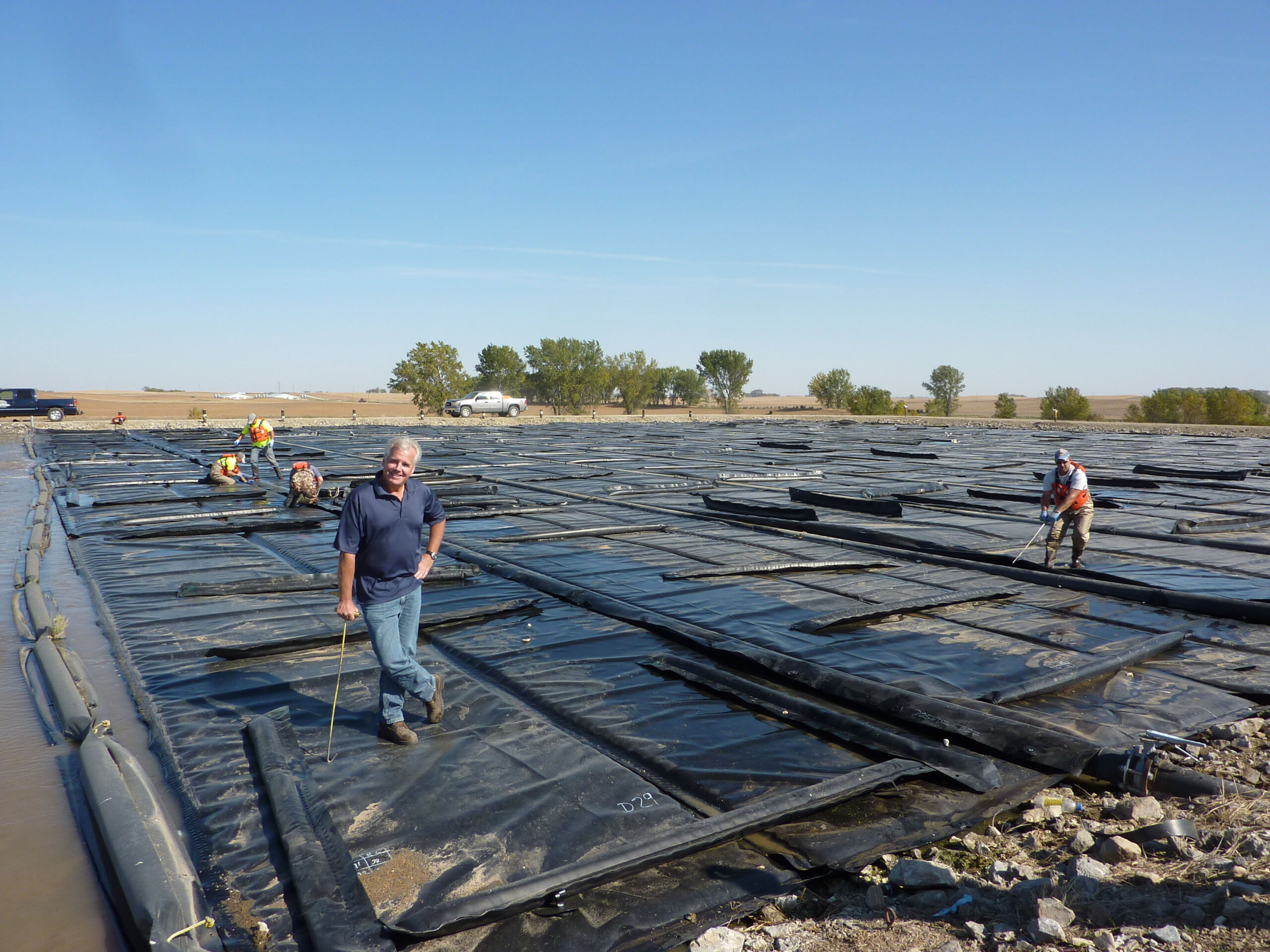 Let's Get Started
We are happy to help and look forward to hearing from you. Please contact us with any questions or inquiries.