Eight Trends to Watch in 2018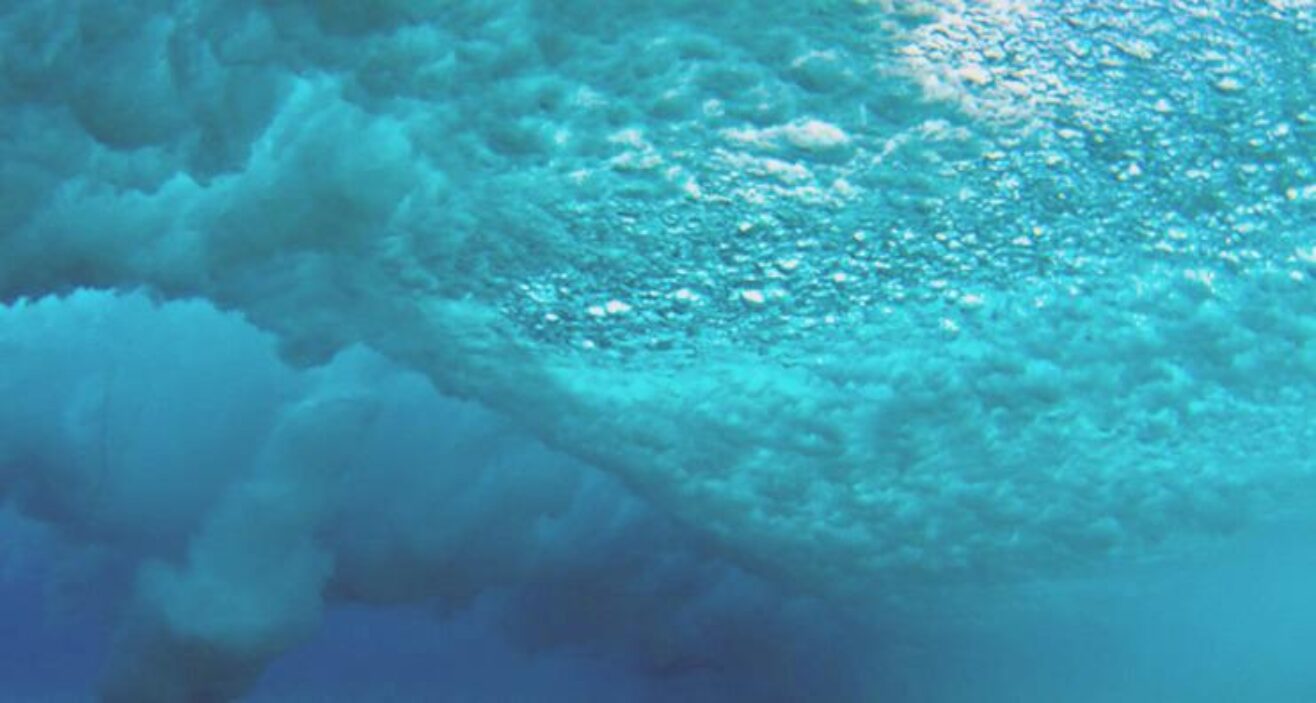 It's hard to believe but it's already time for us to look ahead to 2018. This past year was an interesting year for water: we saw an uptick in mergers and acquisitions (M&A), more fallout from Flint, a focus on smarter water technologies, lack of government investment in water, and an increasing number of weather events impacting on water infrastructure.
Heading into the new year, a multitude of questions about the outlook for the water sector remain. On the one hand, the water industry has been around forever; on the other, we are on the cusp of change, turning toward smarter, Internet of Things (IoT) solutions to address age-old infrastructure issues.
Indeed 2018 could prove to be a very exciting year for the water industry. Looking ahead, here are eight key trends to consider:
Resiliency, as a strategy, moves to the forefront
Water to play a leading role in the transformation of commodity exploration
Water reuse provides a key opportunity for a long-term supply option
Where's the money for municipal utilities? Lack of infrastructure investment from government opens door for private sector
It's not your mother's pipe industry
Water for agriculture to become more advanced
Asset management is a crucial aspect of the 'Utility of the Future'
More M&A in 2018, as new players look to water for opportunity
To read the full article, click here: Eight Water Trends to Watch in 2018
Article originally published in WaterWorld Magazine, Volume 33, Issue 12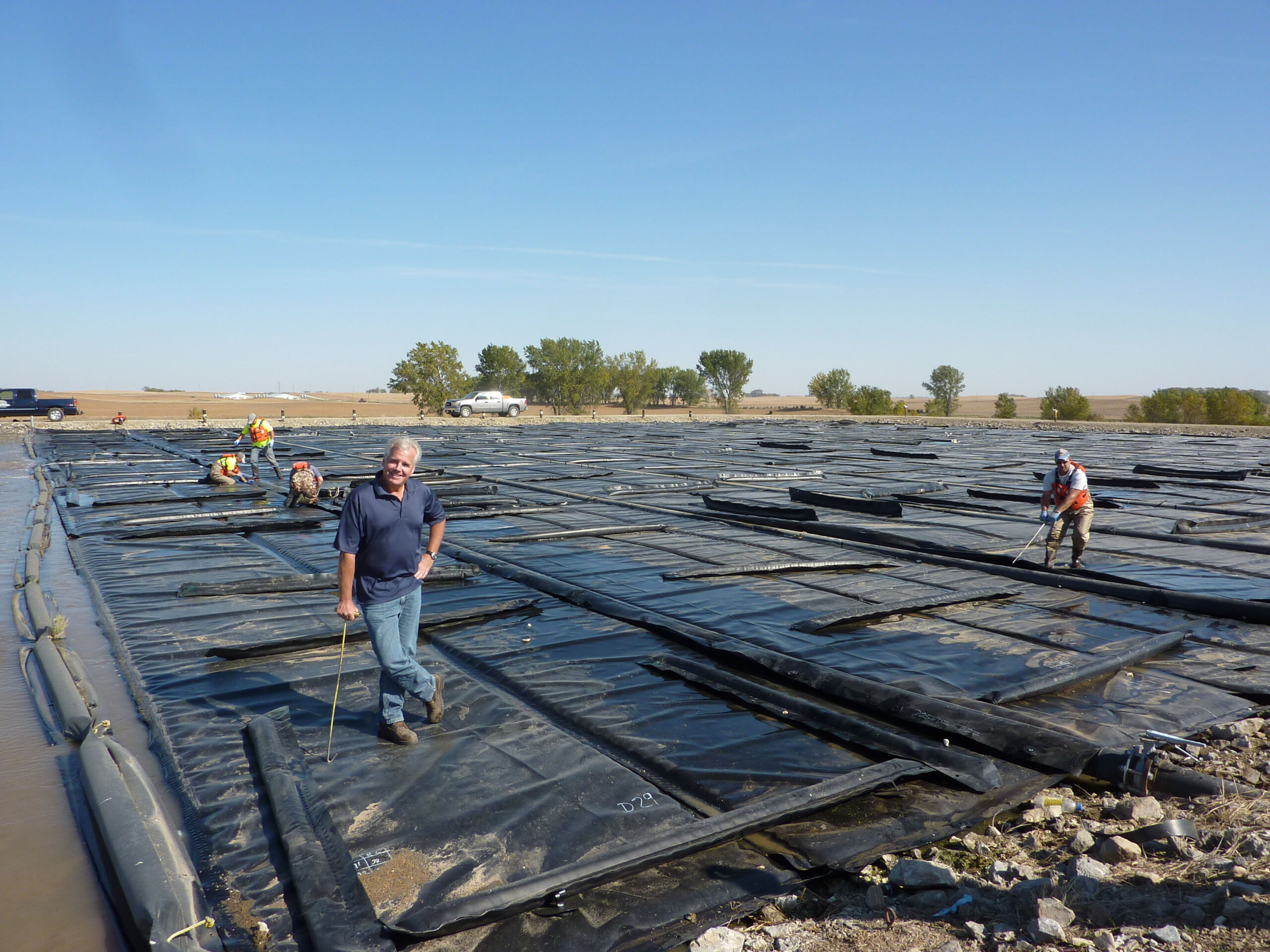 Let's Get Started
We are happy to help and look forward to hearing from you. Please contact us with any questions or inquiries.