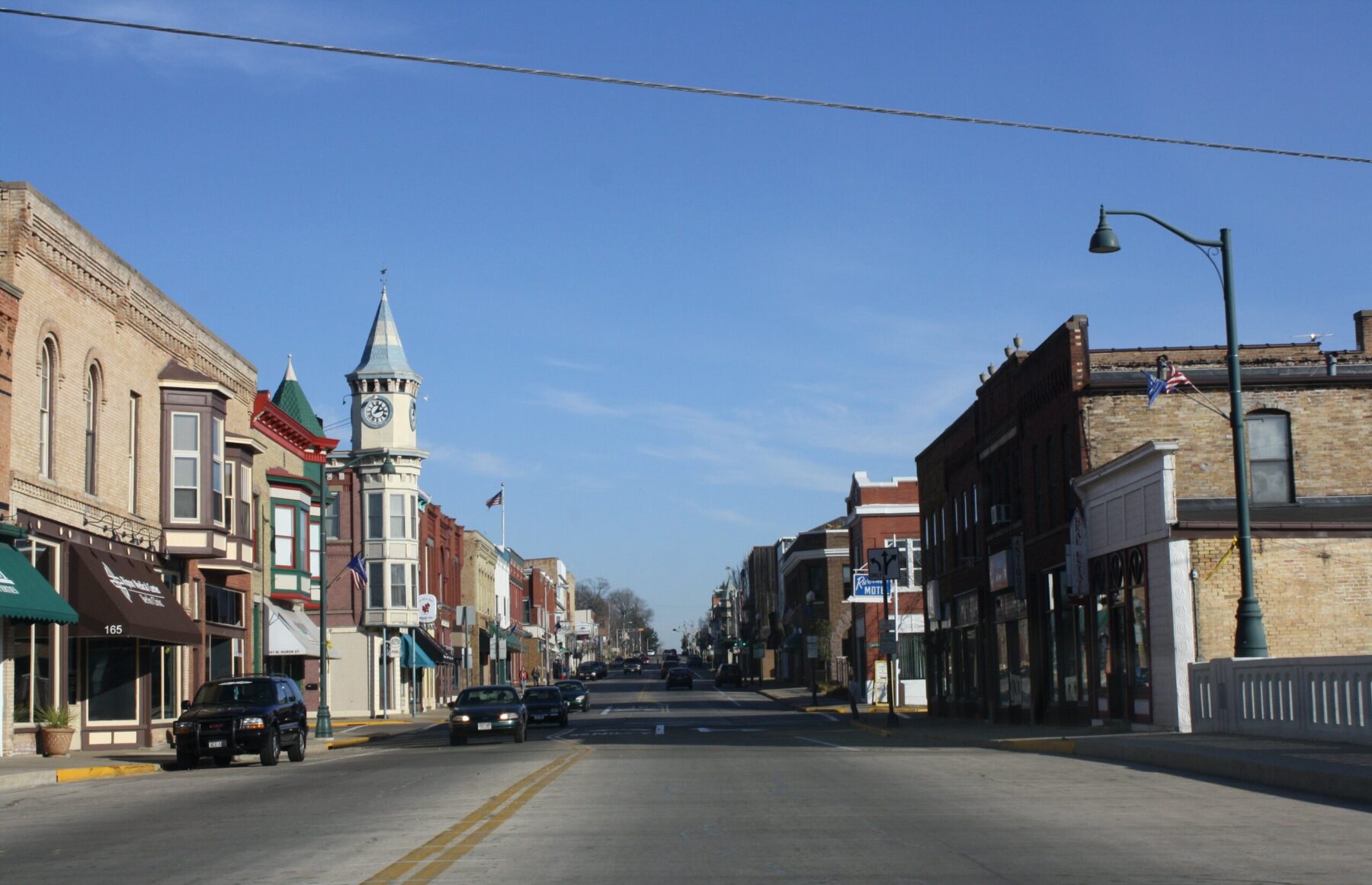 The City of Berlin – Berlin, WI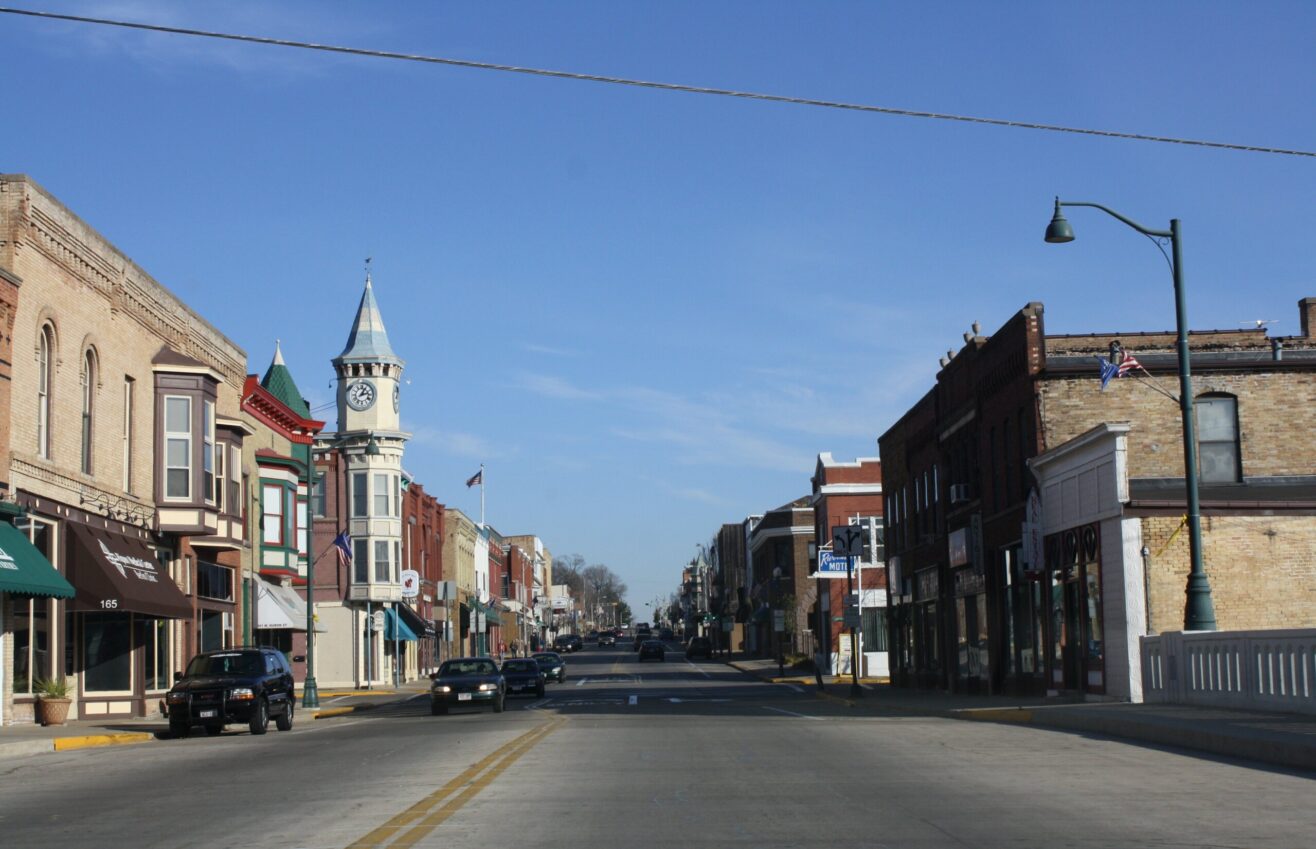 CLIENT
The City of Berlin Wisconsin
LOCATION
Berlin, WI
BACKGROUND
The town of Berlin, WI is a recreational community. Located in the heart of Wisconsin, it's noted for its clean lakes, fresh air, and outdoor activities. Local industries are set to very high expectations when it comes to operating a business that fits within the community without adversely affecting the environment the area has become known for. The nation's second-largest rendering company with a plant in close proximity to the town of Berlin is faced with these same high expectations as other businesses in the community. Several years ago, the rendering plant here was looking at upgrading its anaerobic wastewater treatment process. Lemna helped the company improve its system and become a better neighbor to the community in the process.
Two of the primary concerns when designing an anaerobic lagoon are objectionable odors and maintaining temperature in the lagoon for effective treatment. These two concerns were no exception to this facility. Due to its close proximity to the town of Berlin, odor complaints were an issue. Also, due to the cold ambient temperatures experienced here, they were looking for ways to maintain the effectiveness of the anaerobic treatment process in the winter months.
LET SOLUTION
The unique properties of the LemTec™ Insulated Modular Cover enabled the customer to address both their concerns. The cover was designed with an insulating value of R-15, which created the perfect environment for the anaerobic treatment to occur.
The cover also serves as an excellent method of reducing, and in many cases eliminating odors escaping from the lagoon. By eliminating the air/water interface between the wastewater and the atmosphere, soluble gases will remain in the solution.
RESULTS
The client has been very pleased with the results. All of the concerns that they had were addressed with the Lemna cover solution. The odors were virtually eliminated and the temperature fluctuations were fixed to ensure that optimal treatment temperatures were maintained year-round, allowing for consistent, successful treatment for years to come.
Related Content
APPLICATIONS
PRODUCTS
LITERATURE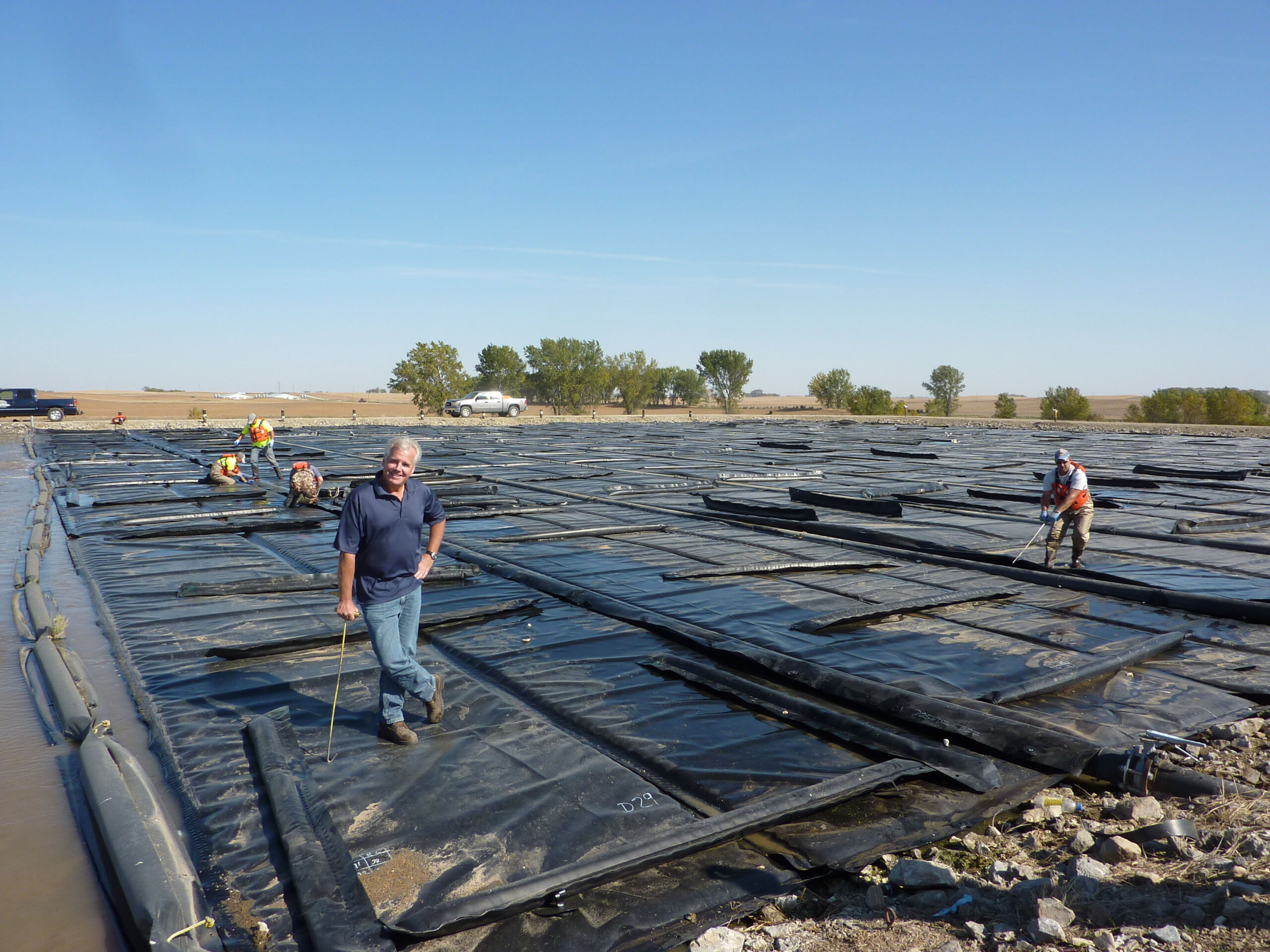 Let's Get Started
We are happy to help and look forward to hearing from you. Please contact us with any questions or inquiries.