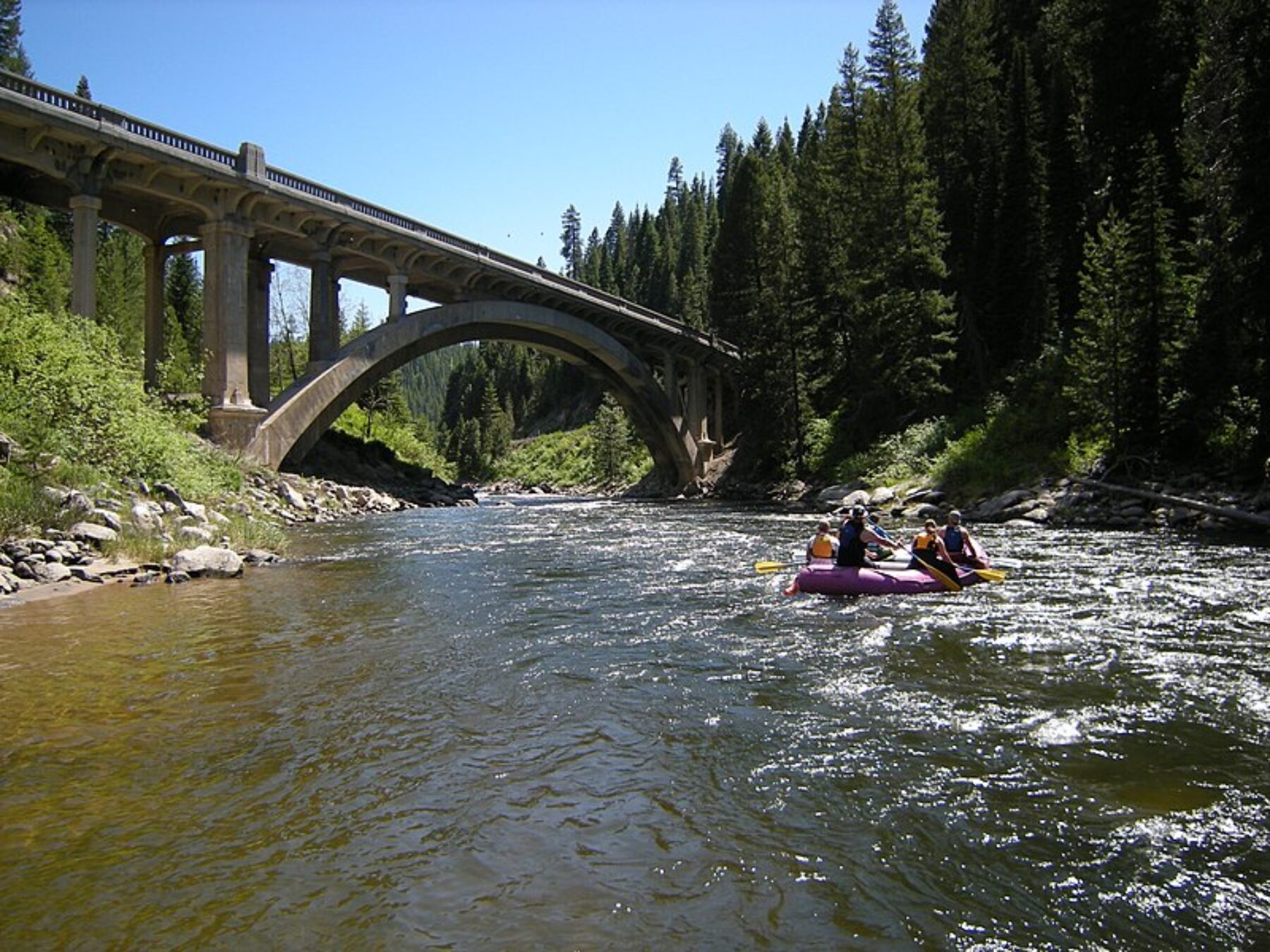 Payette River-Idaho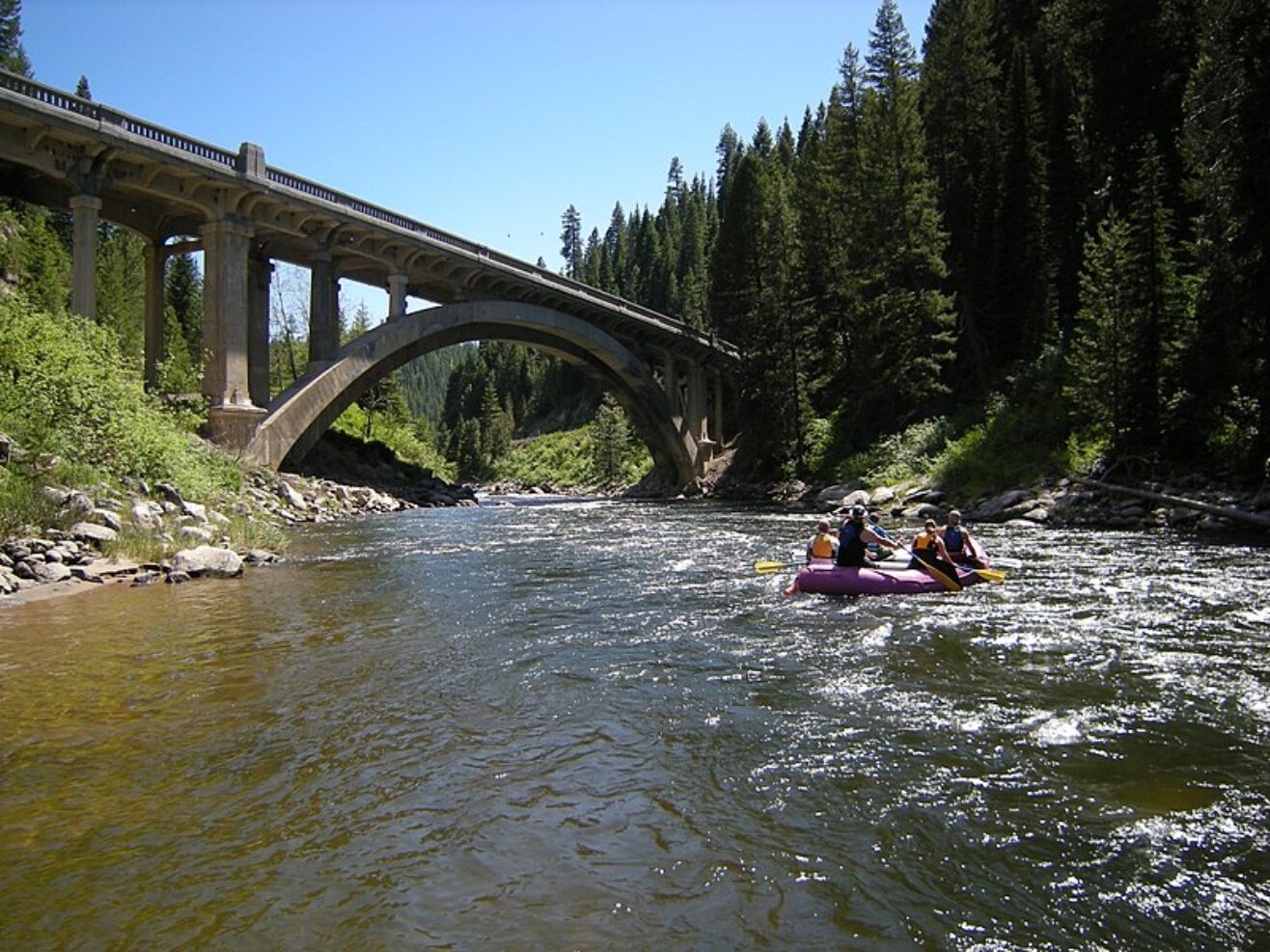 CLIENT
Small Community in Idaho
LOCATION
Twenty-Three Miles North of Boise, Idaho
APPLICATION
Algae Control
PRODUCT
LemTec™ Insulated Modular Cover and Hydraulic Baffles
BACKGROUND
Our client is a municipality located 23 miles north of Boise, Idaho. The community is located in a valley with the Payette River running through it. The client needed to replace and up­grade its existing lagoons to meet more stringent discharge requirements.
PROJECT INFORMATION
Turnkey project: (Supply/Install)
Due to the close proximity of the site to the Payette River and to avoid permit violations, the Engineer required that Lagoon #1 be completed and brought on­ line before winter. The construction of lagoon # 2 would then begin the following spring.
LEMTEC™ SOLUTION
For Lagoon #1, Lemna provided a LemTec™ Insulated Modular Cover System and an Integrated Lemna Baffle system to create two covered, complete-mix cells. Lagoon #2 will serve as a covered settling zone for final polishing and a re-aeration zone to meet an effluent limit of 2-mg/l D.O. Lemna provided a turnkey installation of the cover and baffle systems.
RESULTS
Although Idaho's weather conditions can be unpredictable in December, Lemna Technologies was able to accommodate the client and install the cover and baffle for lagoon #1 in mid-December without a problem.
The successful cover and baffle installation were due to Lemna's unique design which includes the ability to pre-manufacture larger panels in its plant, therefore reducing installation time requirements.
Due to these new improvements, the facility now has improved overall treatment in its aeration lagoon, since the covers maintains/retains overall temperature. In addition, the operator has the added benefit of easy access to the in-basin equipment.
Related Content
APPLICATIONS
RELATED PRODUCTS
LITERATURE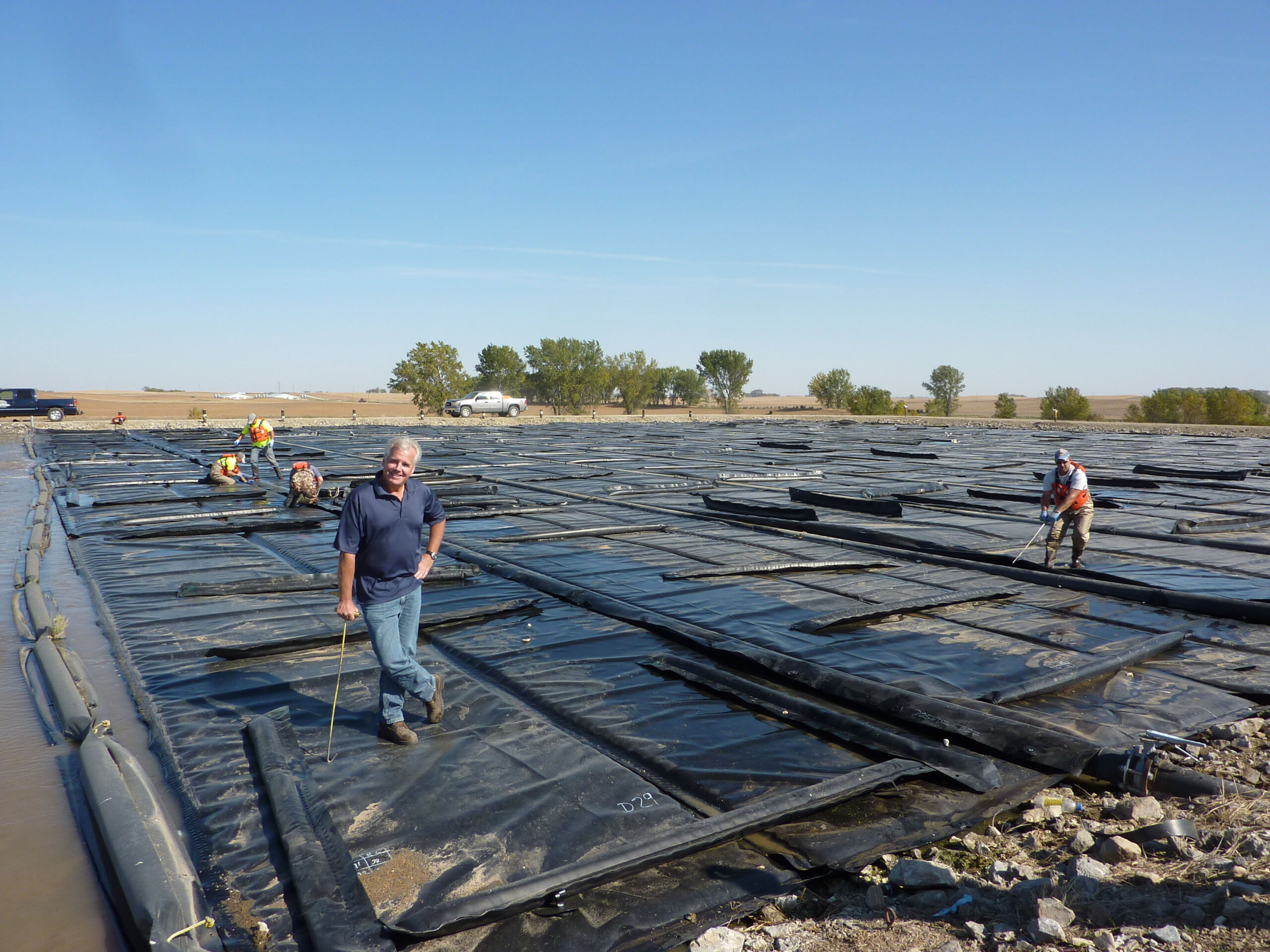 Let's Get Started
We are happy to help and look forward to hearing from you. Please contact us with any questions or inquiries.