Austin Straubel International Airport – Green Bay, WI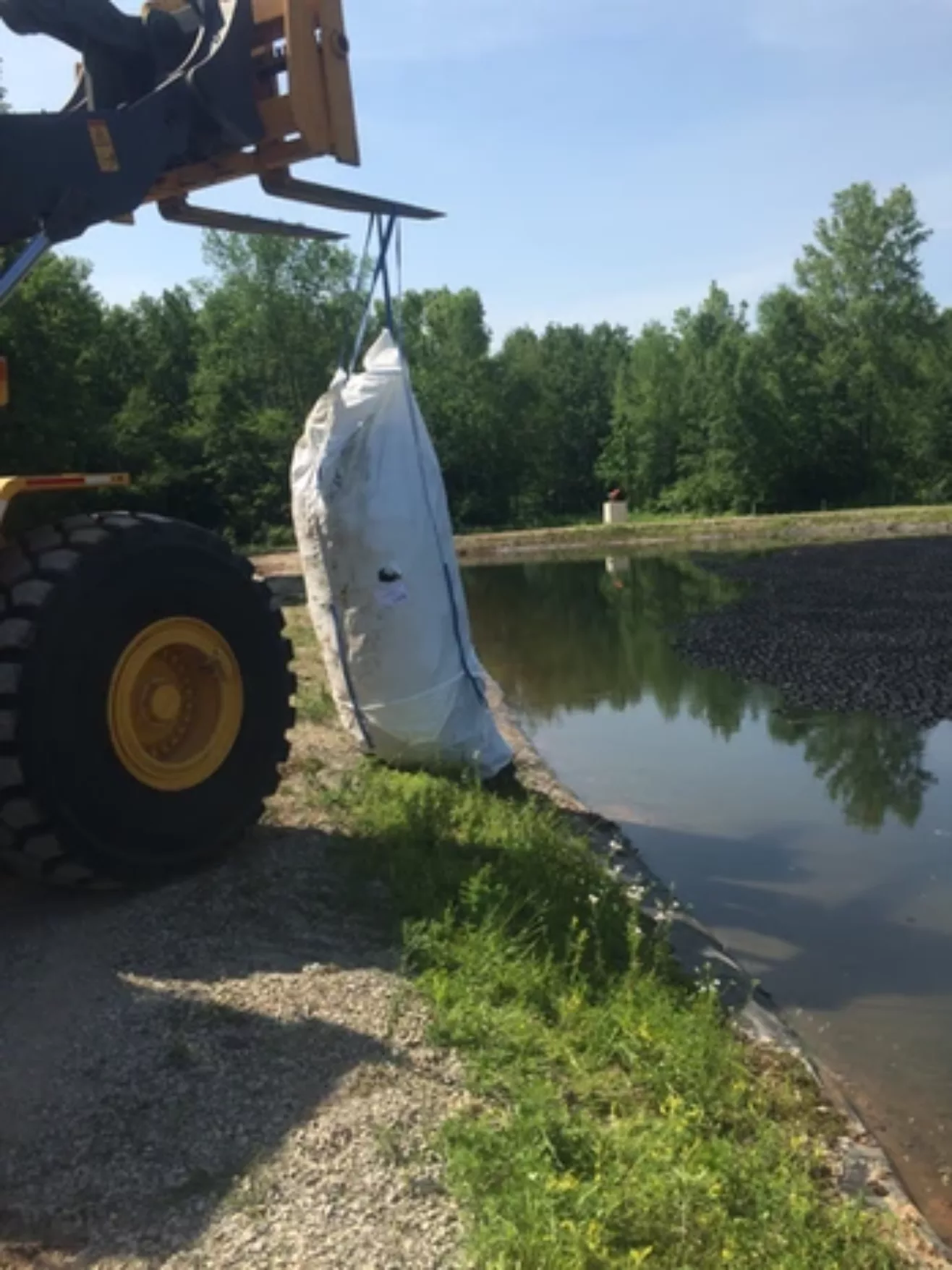 CLIENT
Austin Straubel International Airport
LOCATION
Green Bay, WI
BACKGROUND
The Austin Straubel International Airport required a new cover for its storage pond, which is used for deicing and storm water retention. Critical to the operation of the airport, the open water pond requires a cover to serve as a bird deterrent and to protect wildlife from the toxicity of glycol. In addition, the glycol and other chemicals used in the airport maintenance generate strong odors which also need to be controlled.
LET SOLUTION
Lemna Technologies' LemTec™ Hexa-Cover® offers unique features for odor control, algae control, evaporation control and heat retention. The patented design incorporates hexagonal discs constructed of 100% recycled polypropylene with interlocking edges and a buttressed profile that allows for self-leveling, adjustment and dispersion ensuring maximum surface area coverage in all conditions. The cover was installed with minimal time, cost and equipment, providing almost instant coverage.
RESULTS
Installed in less than 4 hours, bags of discs were emptied into the basin and the cover immediately began serving as a bird deterrent, eliminating odors and keeping wildlife from coming in contact with potentially harmful de-icing fluids. When the pond level fluctuates, the tiles lay on the pond slopes and bottom until the water level rises again. The cover will provide years of worry free operations for the airport staff.
---
Related Content
APPLICATIONS
PRODUCTS
LITERATURE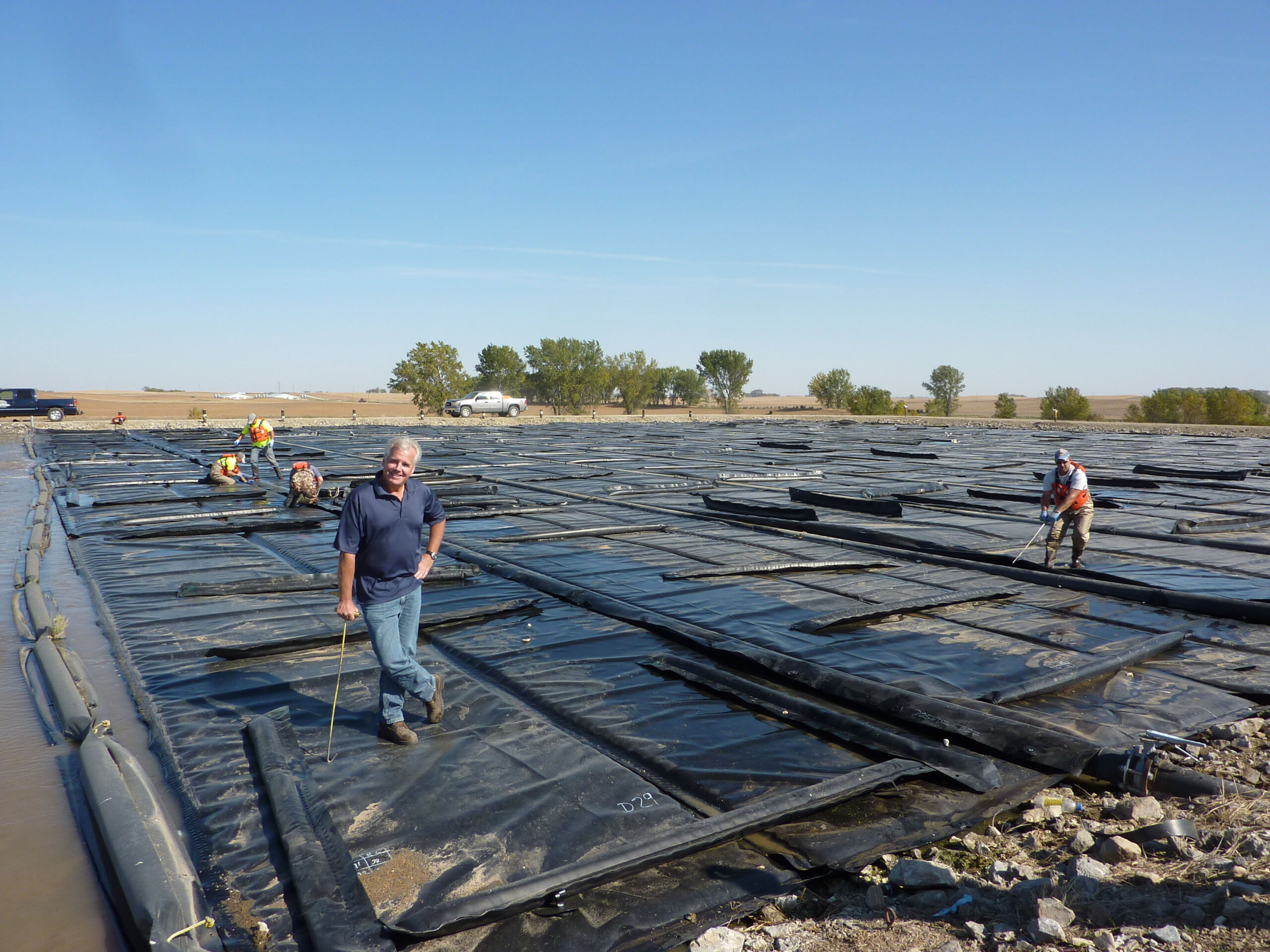 Let's Get Started
We are happy to help and look forward to hearing from you. Please contact us with any questions or inquiries.