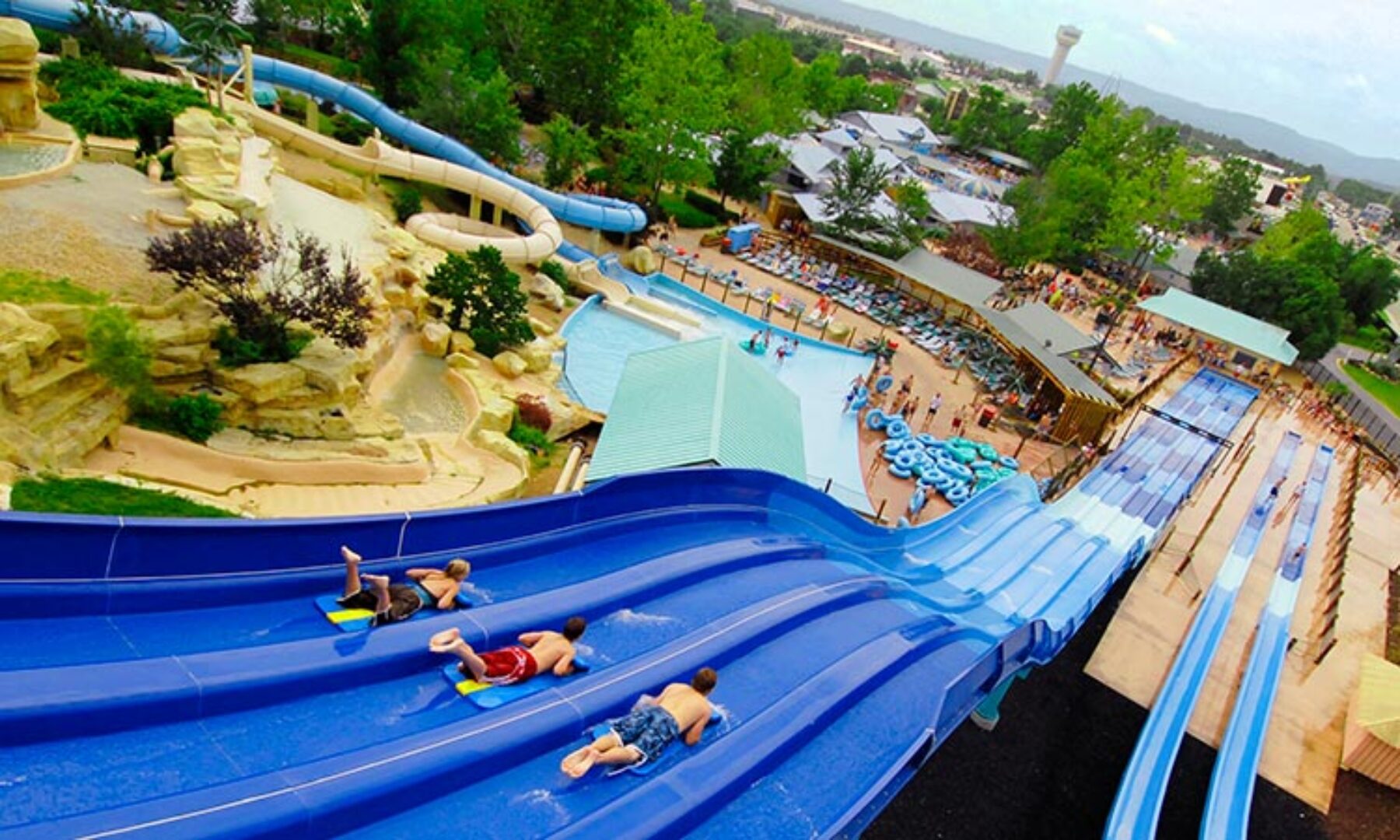 Amusement Park – Missouri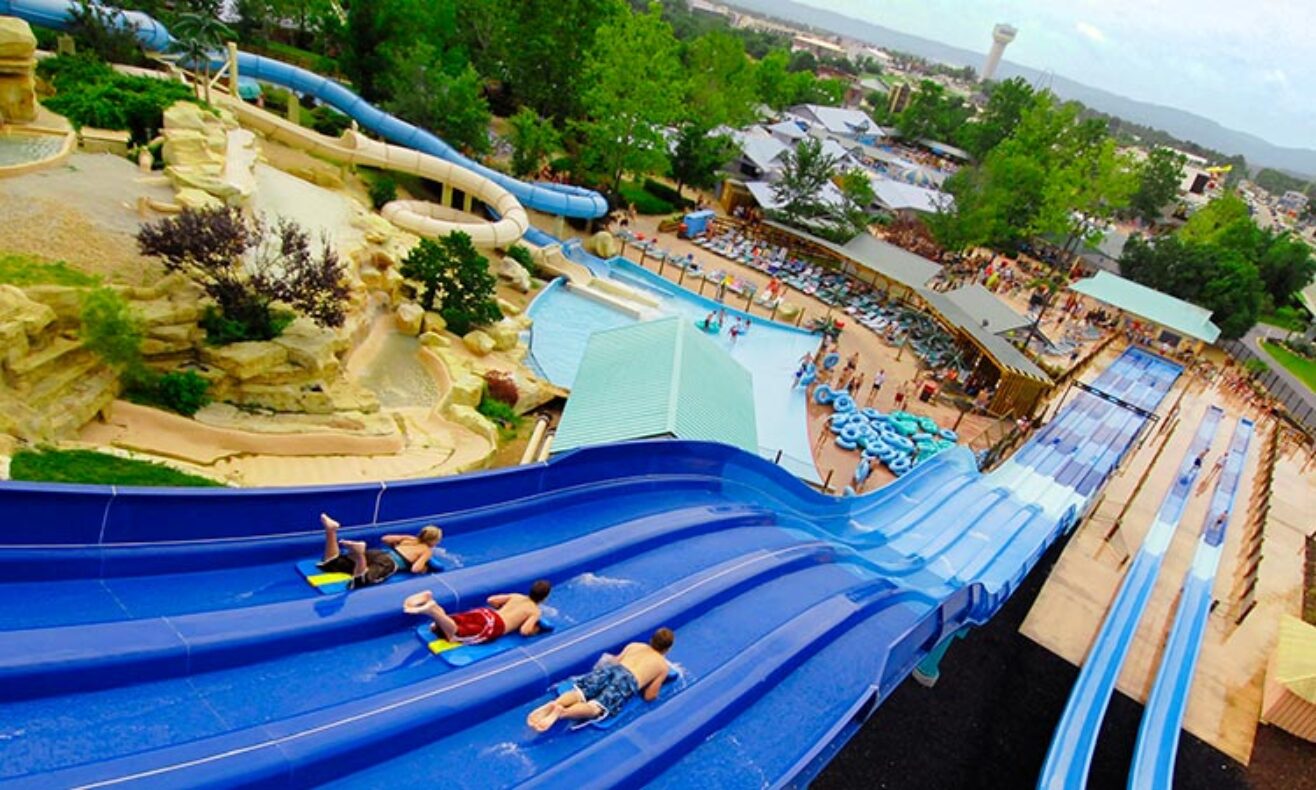 CLIENT
An Amusement Park With Large Seasonal Fluctuations.
LOCATION
Missouri
BACKGROUND
Our client is a leader in entertainment and one of the largest employers in the region. They were bursting at the seams for 9 months of the year with tourists from all over the world. Their unique flow characteristics required a versatile system that could accommodate huge seasonal fluctuations. In addition, they needed a system that could be incorporated within their existing wastewater footprint. Environmental and topographic factors factored into the selection of an upgraded design. Ultimately, they selected Lemna's proprietary BTP process to meet their unique needs. The ability of Lemna to custom fabricate and design a system that specifically met the treatment, odor, and installation needs established Lemna as the right choice.
PROJECT INFORMATION
Extremely confined assembly (less than ten feet) and access areas required all installation steps to be orchestrated in a systematic, well-planned sequence to avoid problems. No brush or vegetation could be removed or disturbed without the approval of the client's Board of Directors. The components needed to be delivered and installed during their short "off-season" to avoid disruption of the theme park's operations. To compound the difficulty, storage of the components was over a mile away and installation labor was provided by the client. Therefore, a coordinated effort was required to minimize the amount of time their personnel would be taken away from their primary job functions. Due to the confinement of the job site, installation of the cover and other components had to be limited to small sections at any given time. Existing piping had suspended their aeration header piping that left the air laterals literally hanging in space. Special adapters were ordered and installed to correct the problem.
SOLUTION
Lemna customized a modular insulated cover to inhibit the transmission of odors and eliminate seasonal algae fluctuations that are typical of the long Missouri summers. In addition, the cover serves to insulate the water during the Fall and Winter months which enhances the biological treatment of the system. Underneath the cover, an aggressive aeration and mixing regime insures continuous food-to-mass interaction and digestion.
RESULTS
A total of 3 mixers, 88 diffusers, and two 50 hp blowers were installed within a very short time period. The client's staff was exceptionally cooperative and instrumental in making the installation a success. The Lemna solution provided a high-quality wastewater treatment solution for the Amusement Park and all the concerns the client had were addressed.
Related Content
APPLICATIONS
PRODUCTS
LITERATURE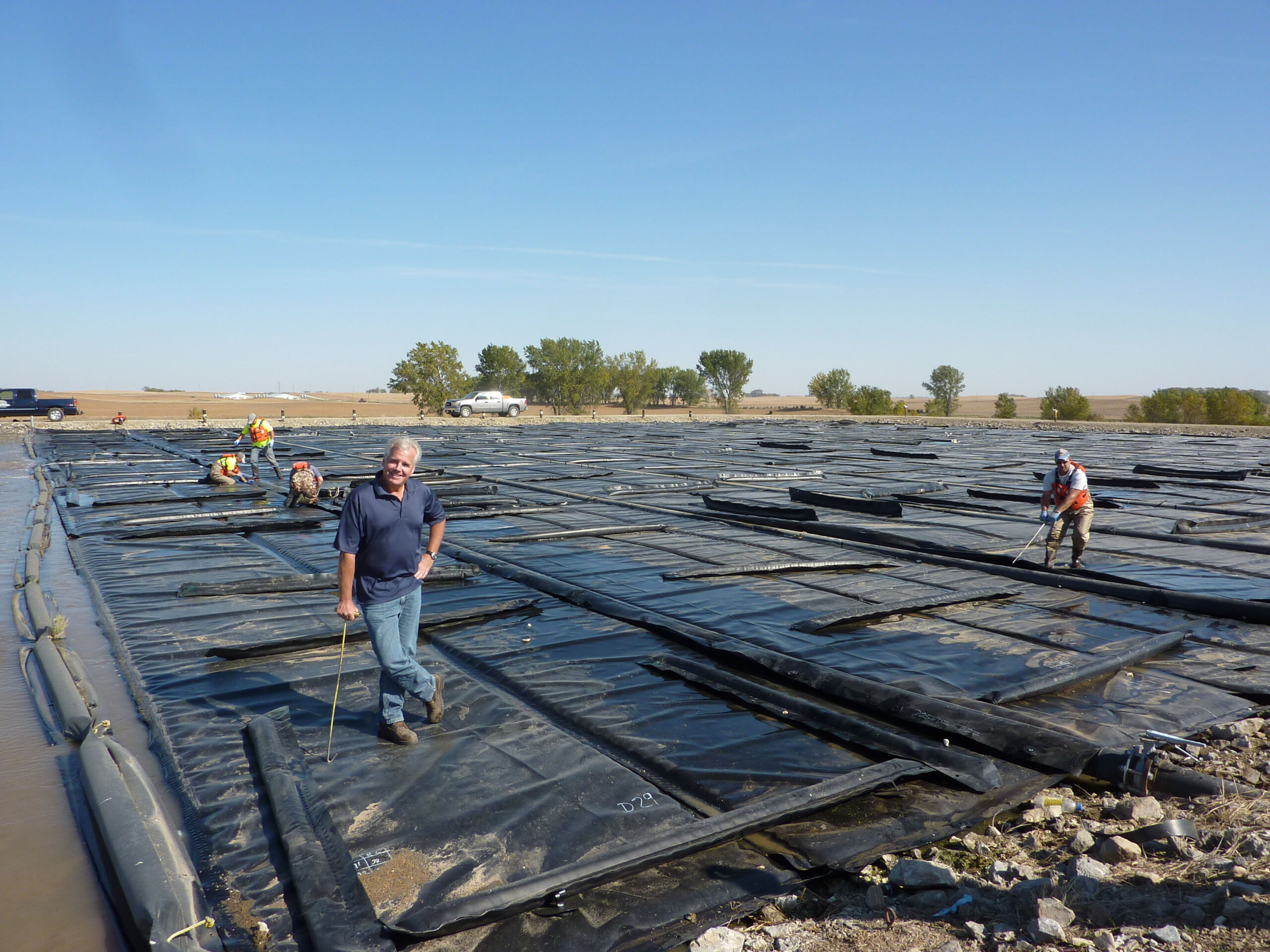 Let's Get Started
We are happy to help and look forward to hearing from you. Please contact us with any questions or inquiries.