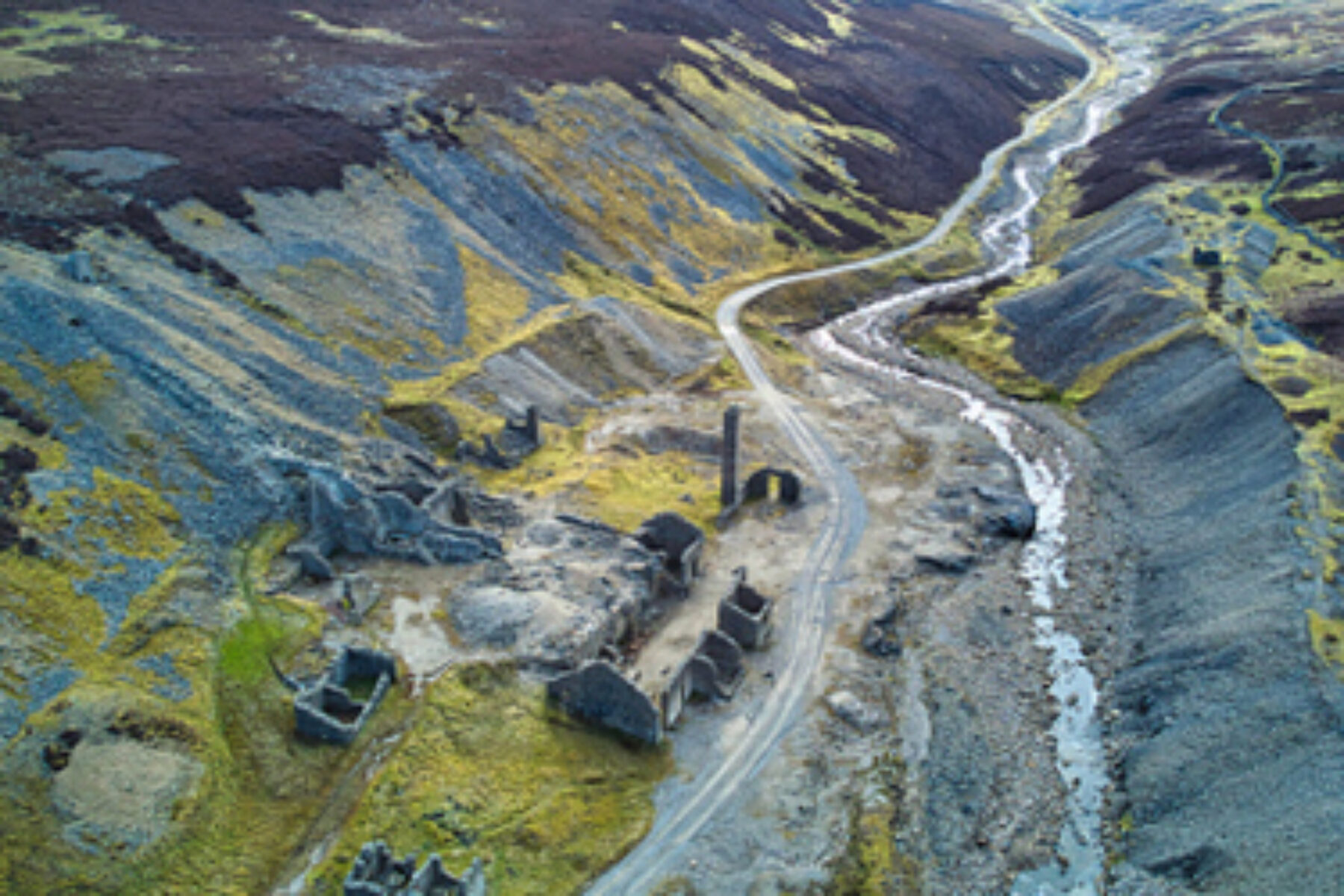 Algae Could Be The Solution To Abandoned Mine Wastewater Problems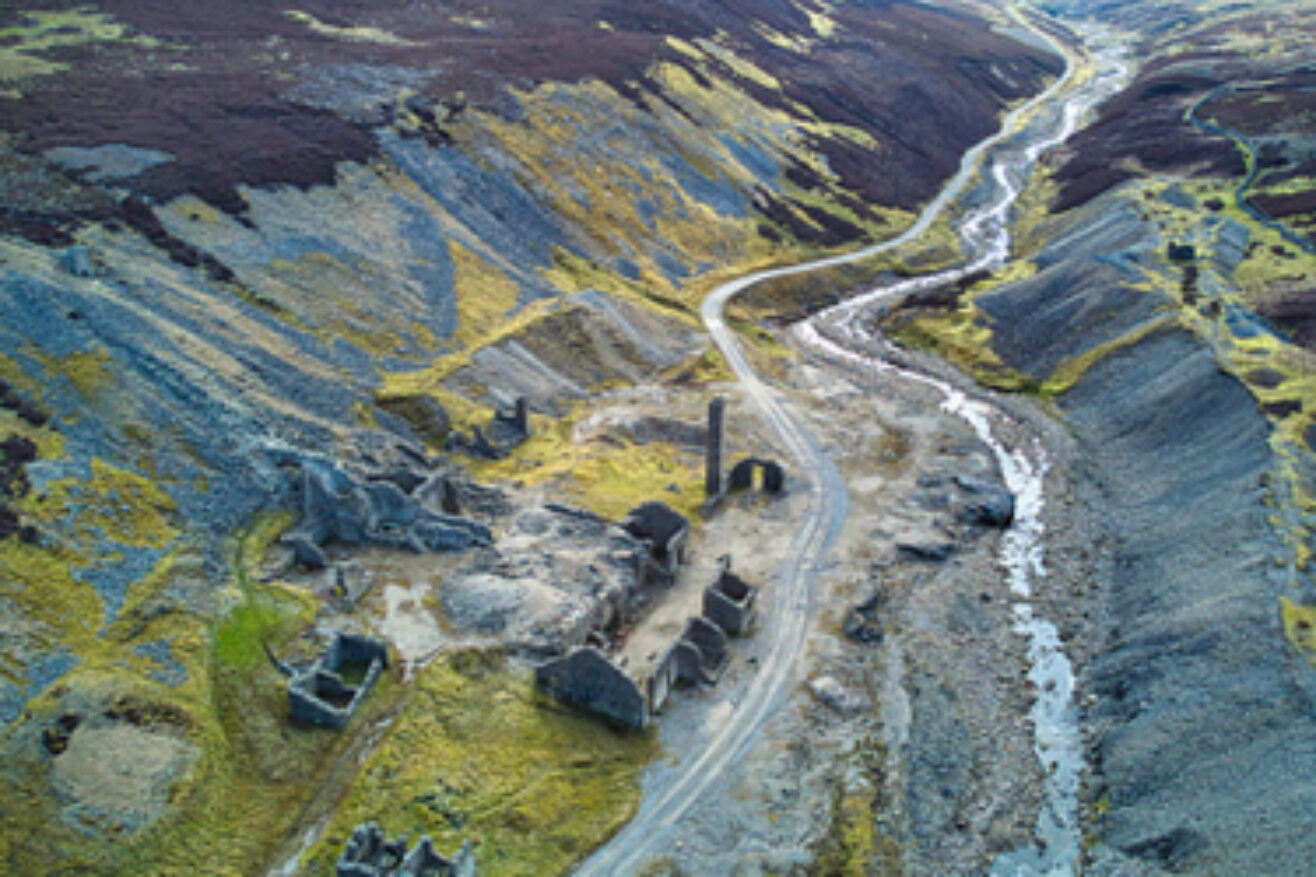 Source: KLa Systems
A group of enterprising researchers have come up with a way to turn one of the world's biggest wastewater issues into a new positive for environmental health.
"A scientific research project is using algae to extract biofuel and precious metals from toxic water in abandoned mines, while simultaneously restoring the ecological health of the area," Positive.News reported. "Algae is cultivated within the water to remove harmful elements, such as arsenic and cadmium — some of which can be recycled back into the electronics industry — with the remaining waste transformed into biofuel and fertilizer."
Abandoned mines are some of the most challenging sites for environmental officials to manage. A 2020 report from the U.S. Government Accountability Office found that no U.S. agency has a firm grasp on how many of these sites even exist, but they are all poised to discharge untreated wastewater containing contaminants like lead, copper, silver, manganese, cadmium, iron, zinc, mercury, or other dangerous substances into the surrounding environment.
But if this new research project, developed by a group of scientists known as the GW4 Alliance, were to gain traction, there could be a powerful new method for containing this threat. If it becomes a cost-effective way to farm biofuel from these abandoned sites, private enterprises could become interested in leveraging it more widely.
"It is well established that biofuel can be created from algae but the processing costs are so high that it is not considered economically viable," explained The Guardian in coverage of a pilot project by the GW4 Alliance conducted in the U.K. "The pilot project at the mine could provide a sustainable business model for tackling pollution, with money raised from biomass production offsetting the cost of algae cultivation."
Though the underlying idea is potent — and the need for addressing abandoned mines' untreated wastewater is great — there are still some obstacles to clear before the research can be applied widely.
"One hurdle is how the technique can be scaled up," Positive.News explained. "For this reason, scientists remain cautious about the technology, but researchers are hopeful for progress. Dr. Chris Chuck from Bath University said: 'We are now applying this technology to other types of wastewater and even contaminated industrial effluent.'"
As the research team attempts to push the concept forward, wastewater treatment professionals and environmental advocates alike can take heart in the fact that some of the world's most brilliant minds are dedicated to solving one of its most pressing, seemingly insurmountable challenges.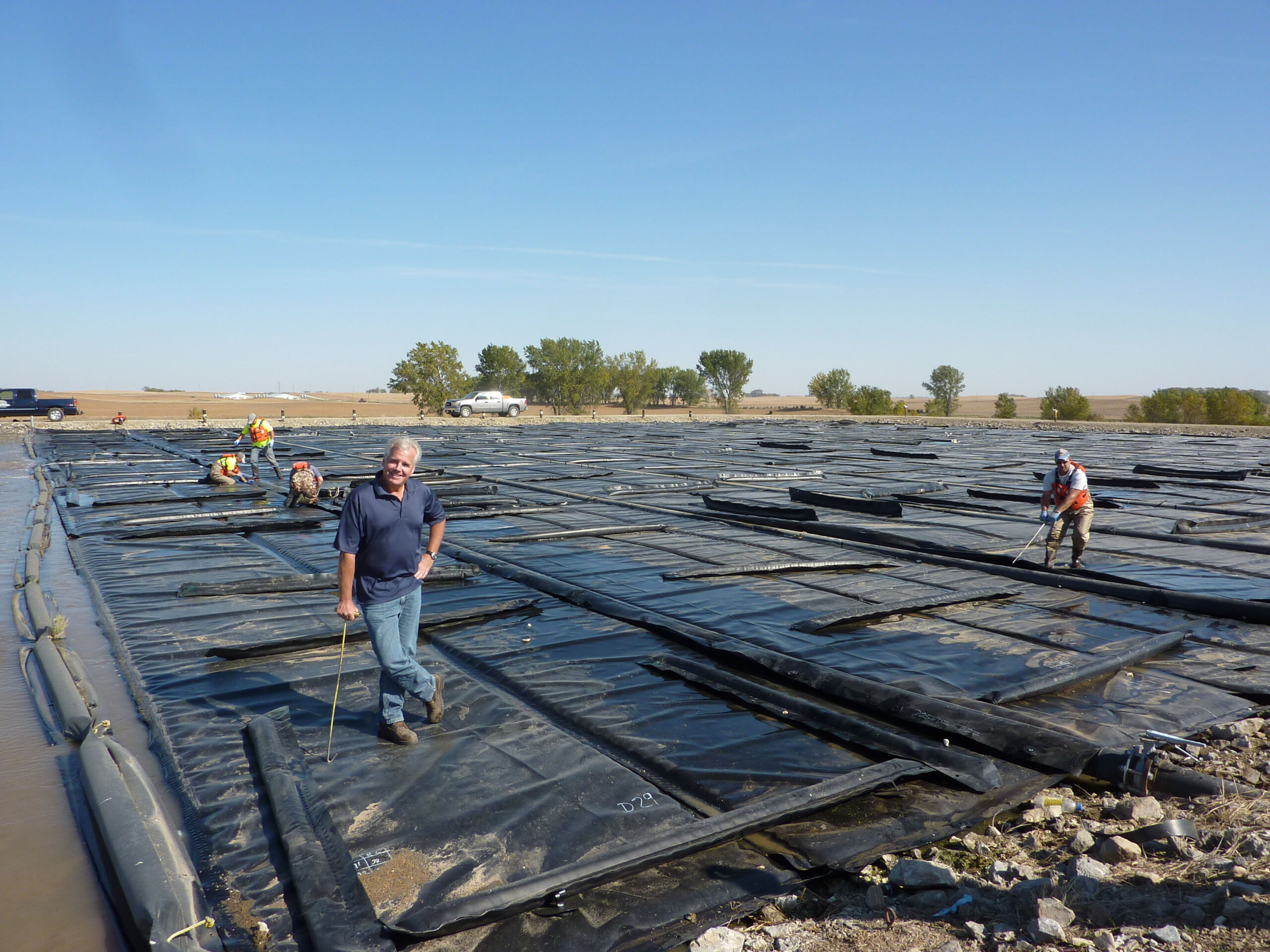 Let's Get Started
We are happy to help and look forward to hearing from you. Please contact us with any questions or inquiries.